How To Prevent Anyone From Adding You To Their Whatsapp Group? Includes How Leave and Block Users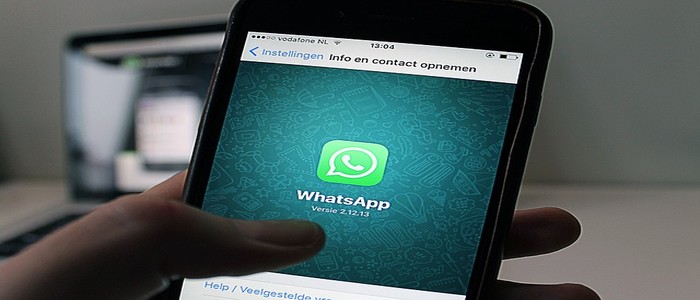 You seen it right, this post is all about on how to stop or prevent people from adding you to whatsapp group – any one. You see, very many people do add many of those in their contacts lists without their will where by one will wake up to find thousand of message popping up without knowing where. This has created a lot of concern from users wondering on how they could go about preventing this.
If you are arrived at this post after querying a related keyword on how to block, or prevent people who have you in their contact lists from adding you on Giant Whatsapp, just know that we are in the same boat. I am one of those who hate this activity of being added without my will with the only option being to remove myself manually. But what if you were added in more than 100 groups, don't you think it would a full day work? How about other tasks which you have to fulfill?
Okay, lets not waste much of the time. If you have the correct official Whatsapp how to, then share it using the below comment form. But if you are like me and simply looking for a way to prevent this, then keep reading since very soon, you are discovering a way which will help you at least limit other than stopping it all.
How to prevent others from adding you to Whatsapp groups?
The better way would be for you to block anyone who you think is most likely to add you into his or her or their groups. But in case you don't think of anyone, then of course you have to let it happen, block the admin who added you and then leave. This will mean that the user you blocked will no longer be in position of adding you.
How to block a contact in Whatsapp?
This is very simple fr you want to block anyone. But please note that this action will mean no more contact not until you unblock him or her. In order to do, simply logon to this Giant social app, navigate to your contacts, select the person you want to block, view their profile, click on the settings option, more and hit block. Yes, you are now no longer able to communicate.
How to leave whatsapp group permanently
Go to the group you want to leave and tap the settings link. Click on Group info and scroll down to the extreme end. Click on Leave and you are done. You can also delete it from your history. Block the admin and forever, its over.
That's it. In case you have a different idea, feel free to go on and share it with us using the comment box below. It will be published and you would have helped thousands of those who dislike being added without their acceptance.