How To Print URA Stamp Duty Certificates Of Instruments Online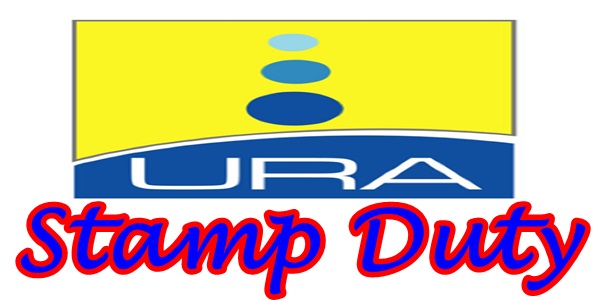 The Uganda Revenue Authority is a government institution which takes on the responsibility of all taxes related services in Uganda among which include the issuance of Instrument certificates aka Stamp Duties. Regardless of whether you want to make a printed copy of your Insurance performing bond or any other which you have successfully paid for as required by the laws, the URA web portal is a starting point just like it is for many of the other services for example the Tax Clearance Certifications, the Tax Identification Numbers, the different forms required when applying for services like Drivers licenses, motor vehicle transfers, payment registrations and many more like you may be knowing.
And in order to print a Stamp Duty Certificate of instrument online, it all begins with having access to a computer with an internet connection together with a printer since both of the above are required since the entire process is done online and within a few seconds or minutes.To get started, one needs to do the following below – Steps and procedures.
1. You should start by visiting any Uganda Revenue Authority branch or office nearer to you and obtain the bar codes for the instrument(s). You can visit Old Kampala (Kampala South) next to Gadaffi Mosque, Bwaise at Mulago Round about (Kampala East), Crested Towers City Branch, DTB Kampala Road, Nakawa Main branch, Hoima on Fort Portal road, and many others of your choice.
2. Now visit the URA web portal on http://www.ura.go.ug/
3. Click on eServices and select Stamp Certificate Issuance.
4. In put the barcode number and the acknowledgement number in the boxes provided.
5. Hit show details and wait for page to load.
6. Click on Generate Certificate and wait for page to load.
At this stage, you should see your generated Instrument Certificate and which you can print out by selecting print underneath. The out put of the certificate will be as seen in sample image below.