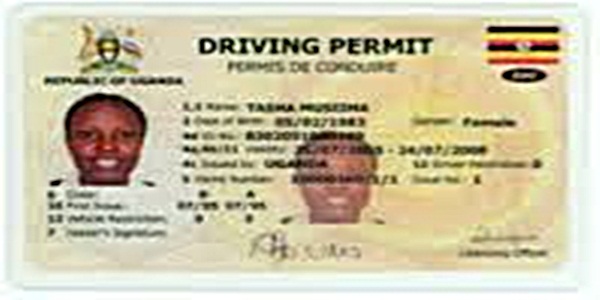 Replacing a lost Driving Permit or Drivers License in Uganda is the work of the URA just like it is the case for Motor Vehicle and Motor Cycle Number plates. It so happens that people happen to lose their DP's either as a result of robbery, theft or any other reason and which prompts one to start looking for a way to get a duplicate as its required by law.
In so many cases, many people tend not to know where to get started and to start from more especially ever since everything with regard to NTR payments was migrated from the manual ways to the eTax which requires one to first access the internet in order to make payment processing forms and so forth.
If you are one of those or even not but for as long as you might see a need to process a replacement driver's license and permit, all you need is to continue reading this guide since it will help you to learn and know how you can self go about the entire procedure. Below are the procedures to getting started.
1. Begin by reporting to any nearest police station about the loss. Visit Newvision, Monitor, Redpepper or any other newspaper and place an advert in the lost and found section with your Permit Number and contact details.
2. Visit the URA website and register a payment for your duplicate.
Enter
your email, select new user, enter name, wait, add and finish all using this Free.
3. Select Duplicate DP under head and fill in the entire form.
4. Click on Accept and register, print the form and take it to the bank to make a payment.
6. Next you will be told when to go to Face Technologies Kyambogo where you will pay the requested amount (currently 30.000 Ushs) and you will be done. If you are time limited and want an expert processing instant processing service, call 0752009001 and simply wait for to be done.