How To Switch Android Screen View From/To Left/Right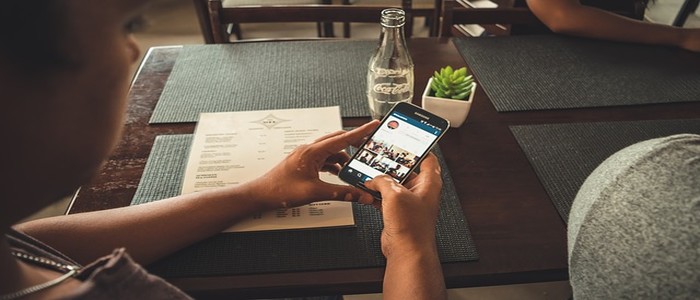 This tutorial is about how to switch your android smartphone screen view from or to left or right. If you have been wondering how you can go about this entire process, and or hadn't known about it, all you need is simple. Read this post entirely, you will be able to find that answer you have been looking out for within the next few minutes as it only takes you between 2-3 minutes of read.
Personally, I didn't know about this unique feature of right to left (RTL) not until suddenly, my device Tecno W4 smartphone started showing items and menus including whatsapp and all other applications from right to left instead of the usual left to right. First I thought it was something to do with languages and basing on the fact that Arabic is written from right, I thought that was the problem.
Unfortunately, that wasn't the case since the default language was still intact to English, there by sparking my need to search for an instant solution. As usual, it took me some minutes not until I discovered finally how it all works when it comes to enabling and disabling the same RTL feature, and below is how it works.
Steps to enabling and disabling the Screen view to right or left
1. Begin by accessing your phone settings and going to about phone.
2. Scroll down, look for Build number and click on it repeatedly for 5 times.
3. This option will turn on developer options in your phone and which is what you need.
4. Access developer tools, scroll to "force RTL layout direction" and check box.
Thats it. Your phone will be activate and to deactivate, simply turn off the feature by dragging the dot to off side on the same menu. This is an inbuilt feature and one which takes you a few seconds only to activate and see your mobile view changing to your preferred direction.