Microsoft Account Security Alert – Someone Else Might Have Accessed Your Account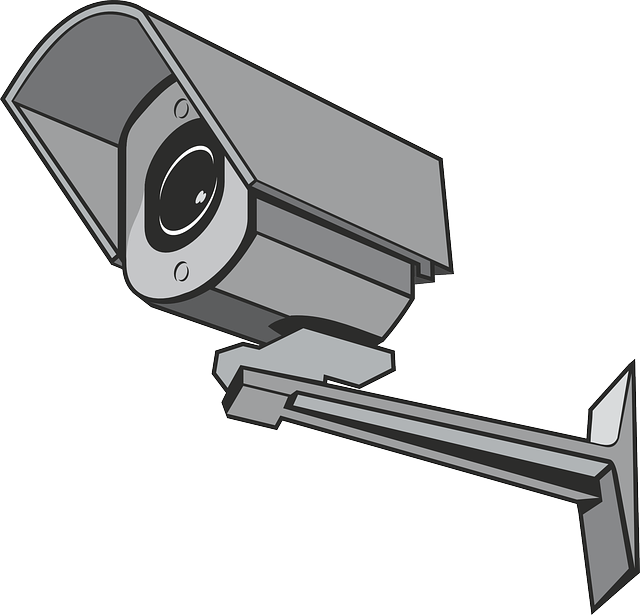 Okay, the email originates from an email address which appears to be legitimate at first look – [email protected] with a subject line Microsoft Account Security Alert. And when you open the email detail, you will see the message containing the below words..
"Microsoft account
Security alert..
We think that someone else might have accessed the Microsoft account xxxx. When this happens, we require you to verify your identity with a security challenge and then change your password the next time you sign in. If someone else has access to your account, they have your password and might be trying to access your personal information or send junk email. If you haven't already recovered your account, we can help you do it now. Recover account xxxx
Learn how to make your account more
secure xxxxx.
Thanks,
The Microsoft account team"
I have come to know that its not only me who received this kind of fake and phishing email but rather, so many out there are getting it and for your information, it will be unwise if you follow any of the links provided in the email since they will lead you to a site which is set up to steal your identity and private information as its not an official message from Microsoft.
I had decided to stay silent on this but the speed at which those messages are circulating to Microsoft account holders inform of security alert requires many to stay aware if one is to keep his or her privacy safe.
Don't fall victim of phishing, never provide your personal information to any unknown sites however much they may look similar to the official ones you know. That will help you to stay safe.