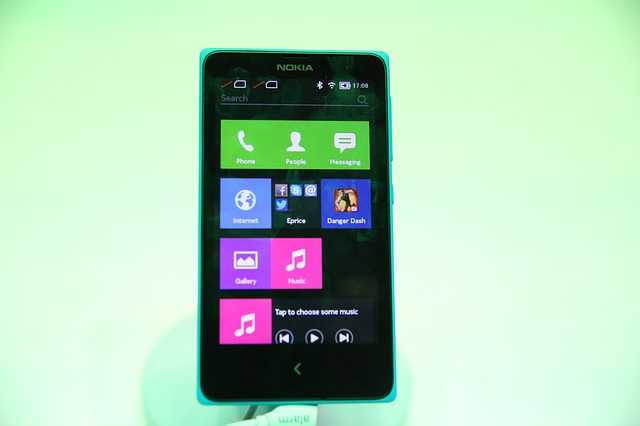 This tutorial is about how to fix the No Sim Card problem for the different Nokia Asha series mobile phones. Regardless of whether its an Asha 200/201/202/203/205/210/230/300/302/303/305/306/308/309/310/311/500/501/502/503 or any other, this solution is worth trying since it may be your relieve from the pain you may be going through.
A No Sim Card problem means No access to the different phone features including making and receiving calls, text messages, accessing your favorite sites like Facebook, Twitter, Instagram, LinkedIn and any other task including surfing the different web pages like Google.
And it's for the above and all other reasons as seen above as to why one need to do all it takes to solve the SIM Card problem for Nokia Asha, and a reason for this tutorial/solution.
Below are the Different fixes for 200 / 201 / 202 / 203 / 205 / 210 / 230 / 300 / 302 / 303 / 305 / 306 / 308 / 309 / 310 / 311 / 500 / 501 / 502 / 503
Solution #1 – You should start by turning off your Nokia mobile phone, removing the cards and cross checking that they have been well inserted. Turn on your phone to confirm and see the reading status. On so many times, a wrongly inserted simcard will return the same error where by changing it the right way can solve the problem.
FREE GIVEAWAY:-
Amazon.com - Read eBooks using the FREE Kindle Reading App on Most Devices
. Click above, enter your email, select new user, enter name, wait, add and finish. It's 100% FREE and a lifetime offer.
Solution #2 – Using the PCB washers, clean the entire board (done by the technician or one with some good know how about DIY – Phone repair guide), wait it to try and then try to power on your phone. Sometimes, a PCB which is dirty can create several problems including the simcard reading error.
Solution #3 – The card reader IC should be replaced. Yes, you will need to replace the Nokia Asha 200/201/202/203/205/210/230/300/302/303/305/306/308/309/310/311/500/501/502/503 card reader IC which is located on the PCB. This is an expertise work and which will only be done by a technician.
Solution #4 – Use the Jumping + looping way. Searching Google with the right keyword will return several images showing the where to loop and how to jump (bi-pass) your phone lines so as to read the cards.Please note that we encourage you to use an experienced technician for mobile devices when troubleshooting your devices. Read our disclaimer page for details.