Popular Programs On Bukedde TV Uganda 2019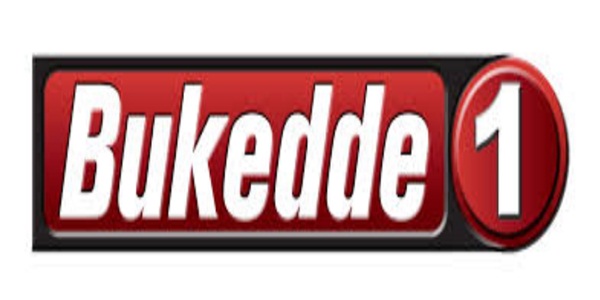 2019 is here and Bukedde TV is still the best Ugandan local channel which is owned by Vision group. This TV is a sister media channel with the Bukedde newspaper and all other vision group channels including radio stations. Bukedde is a very popular TV channel with many viewers cross the country and international since it is on the internet.
In Uganda, this television channel airs very many programs and which are admired and loved by the different people. But still, there are those programs which are taken to be the top and most popular basing the different readers views.
In this post, I am sharing with you some of those popular Bukedde TV programs 2019 which others have found to be interesting.
1. Agataliko Nfufu news
2. Oluyimba lwo
3. Taasa Amakago
4. Emikolo Ne'mbagga
5. Ekyenkya
6. MiniBuzz
7. Katandika Butandisi
8. 8:30 and 9 PM Asian serie movies.
9. Tasa Amakago
The next time you plan to watch Bukedde TV in Uganda, how about checking out on the above listed programs.
Liked this article or found it helpful? Share it with your friends using the social share buttons below and or post a comment to let us know your feedback or any addition using the comment form below…