Remove Your Credit Card/Bank Account On A Limited PayPal Account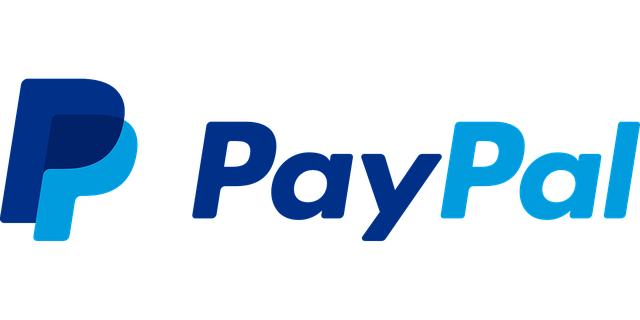 How to remove your credit/debit card and bank account details from a permanently or temporarily limited PayPal account is a question many people ask themselves. And yes, this time round, a friend of mine sent me an email asking me the same after his account was added on that long list which Pay Pal edits every day.In his email, he shared with me how out of Blue, PayPal, the one he has been using for his online business transactions as a Payment processor sent him an email indicating how his Premier account had been permanently limited for reason that "his account involved some paid, MLM, Hyip and related schemes" which was very false according to him.
He went on to ask me how he was to go about removing his banking information since all his two credit cards and two bank accounts were linked on the same Frozen and limited account. Yes, this happens everyday and many users end up being victimized for "nothing" may be just for the other hidden reason. When you take a look at the different forums and query the word "PayPal+Limited+Accounts", you won't be surprised that my friend had his closed without a single warning. Anyways, let's look at the possibility on how to remove your bank/card details once you are limited assuming its possible.
1. PayPal's decision is finally. I have rarely has anyone who has appealed and won. Besides, if the limit is permanent, it means you can't remove any information on your account apart from adding. Whether you want to remove or change an email address, know that its not possible.
2. You need to wait for the 180 days period. 180 days are equivalent to 6 months after which PayPal will allow you to withdraw your funds to your bank account. But still, I doubt if you are allowed to remove any detail.
3. The permanent limit means that you won't be allowed to create another account in future. That's why they freeze your accounts and make them stay attached on your limited ones just to ensure that you don't use them afters.
What to do in such a situation?
Simple, you should wait for the gross period to elapse and withdraw your funds. Apart from that, the rules and terms you accept when creating an account allows them to do so. Their legal agreement with you too supports them. In case you had a personal account which was frozen and you still want to use their services, you can consider opening a Business account. By default, every one is allowed to have Two PP accounts. So why not take advantage of it? The other remaining way is staying stealth. What does it mean? A new identity with new and fresh details which can be your location, bank and cards but, what if you are told to verify your identity? Over to you.