Solution/Fix For SIM/RUIM Card Locked – Samsung/Huawei/HTC/others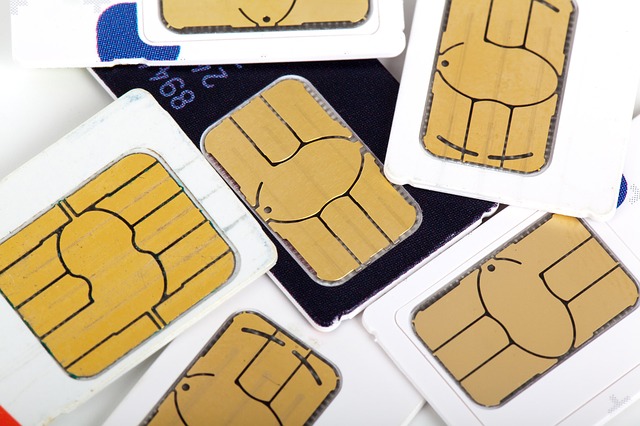 This post is all about how to solve the SIM/RUIM Card Locked for HTC, Samsung, Huawei and other smartphones. If you have a mobile device which is giving you the above error, then this post has the possible solution for your problem.
When I ordered for a used but quality Huawei smartphone from one online site eBay, the phone arrived when it had some errors which wouldn't call for shipping it back. Rather, I tried looking out for possible fixes since I really liked the New model version of Huawei.
Within a few minutes, I was able to find a solution which I am sharing with you in this post. Yes, this solution works and is compatible for HTC, Samsung, Huawei and others. If you have the same problems and errors, below is how to get started.
1. Power on your mobile device while making sure that you have inserted in your SIM card.
2. When prompted for the SIM/RUIM unlock code, enter your PIN code (SIMPIN) and hit okay. That's how you will have your device unlocked and put to function.
In case you don't know your PIN code, then call your provider and request for it. Every SIM has a unique unlock code.
Found this helpful? Share it with others using the social buttons below. You can too leave a comment to share your thoughts.