Scam Alert: Payment confirmation Claim From Standard Bank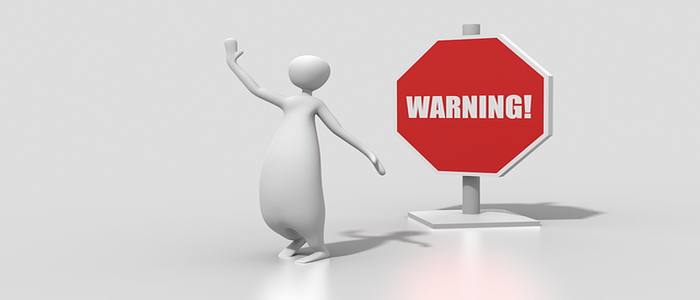 This time round, scammers claim to be "Standard Bank" where they send an email claiming to be a "Payment confirmation 1163, 7338, 5986, etc" to different people. What happens is that you are required to download a PDF attachment which opening it instantly infects your computer or device with trojans, and which might steal your personal information including bank accounts.
I received up to three fake "Payment confirmation claims" including 1163, 7338, 5986 which were sent to all my three email addresses on different providers. Yes, if you seen this, stay alert as you may end up being a victim just like many share. If you want to prove that indeed this Standard Bank claimed payment confirmation being scam, take your time and read through the below..
Internet banking Payment confirmation
Dear Customer
A Payment has been made to your account. To view the details of the Payment, please open the attached PDF file.
You may require Adobe Acrobat Reader on your computer to open the PDF file. If you do not have this software, you can download it free of charge.
If you have any questions or would like more information, email [email protected] or call our Customer Contact Centre on 0860 123 000. If you are calling from outside South Africa, call +27 11 299 4114 .
Our consultants are available between 8am and 9pm on weekdays, and 8am and 4pm on weekends and public holidays.
The Internet banking Team
Copyright Standard Bank. All rights reserved.
Standard Bank of South Africa Limited (Reg. No. 1962/000738/06). Authorised financial services provider. Registered credit provider (NCRCP15).
Disclaimer and confidentiality note:
Everything in this email and any attachments relating to the official business of Standard Bank Group Limited is proprietary to the group.
It is confidential, legally privileged and protected by law. Standard Bank does not own and endorse any other content.
The person addressed in the email is the sole authorised recipient.
Please notify the sender immediately if it has unintentionally reached you and do not read disclose or use the content in any way.
Standard Bank cannot assume that the integrity of this communication has been maintained nor that it is free of errors, virus, interception or interference.
For our privacy policy or information about the Standard Bank group visit our website at www.standardbank.co.za.
The sending email is [email protected] The sender doesn't address the receiver by name, and which is not likely to be done by any bank while corresponding to its clients. This email claims to be legitimate and which looks not to be the case. Besides, I don't own a bank account in Standard Bank and why would my account be credited? If you get this, it is better to cross check with your bank in case you have an account there and find out the legality of the email.