CBN Scam Alert: YOUR ATM CARD OF $6 MILLION USD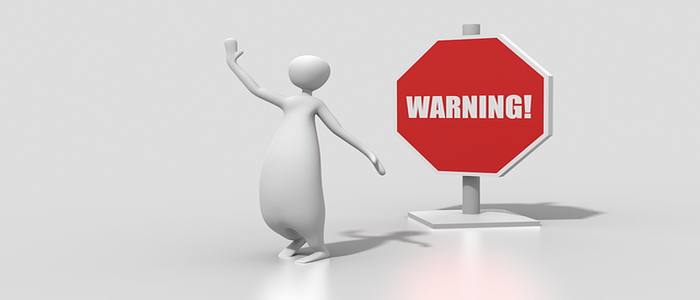 Your ATM card of $6 million USD is scam. If you are just like me, I mean having received this same below quoted message, sorry to let you know that you have been targeted by scammers just like they did to me, and very many others out there. In fact, the reason as to why I chose to share this publicly is to make the public aware of this ongoing scam where many emails have been sent to different people all claiming the bouncing, and returning of the funds totaling yup to $6 Million USD.
In the email quoted below, which is sent by [email protected] using names Rev.Dr. Robert A. Edison with a return email to [email protected], one wonders why not address someone by real names instead of calling me a Sir when indeed am a Madam. Yes, the sender claims to be the new "Central bank of Nigeria Payments Director Foreign Affairs". Below is the email received as quoted!
Hello Dear
Your $6 MILLION usd was returned back,after arriving your country,we will send it back to you via ATM Card.i am the new CBN payment director foreign operations.
We recognized that the money was stopped at the airport in USA.After you were unable to meet up with custom clearing requirement to release your consignment box to the delivering diplomat.There after the consignment was returned back to the source of origin in NIGERIA ,and we have received your fund back.The total amount is $6 MILLION usd.
As the new payment director, I am ready to corporate with you to release this fund to you without any delay,only if you will follow my instruction.Because there is no reason for delaying this payment again.The formal Directors treated you badly by delaying this payment,and I have seen it from the record here on my desk.I will assist you.YOU DESERVE TO RECEIVE YOUR PAYMENT AS SOON AS POSSIBLE.
I hope your details still remain the same,as i will work to release your payment via atm card .I will register the ATM card with a recognize courier .You will receive this ATM Card in three working days.Email back once you receive this email: [email protected]
Rev.Dr. Robert A. Edison
New CBN Payment Direct
Foreign Operations
Just take your time and read through it, you will recognize that even the writing doesn't fit for a person holding such a position as claimed. Somewhere in the message, he is addressed as a director while at some other point in the same message, he is addressed as a direct, and which makes me wonder..
Okay, now that you have known and seen something brief, one thing I can recommend you do is to simply ignore such emails. If you respond, you will be required to send some money through western union inform of delivery and processing fees and which is pure scam..