Too Many Pattern Attempts – How To Hard Reset iTel iNote it1352 – Alternative Solutions – Google Account Fix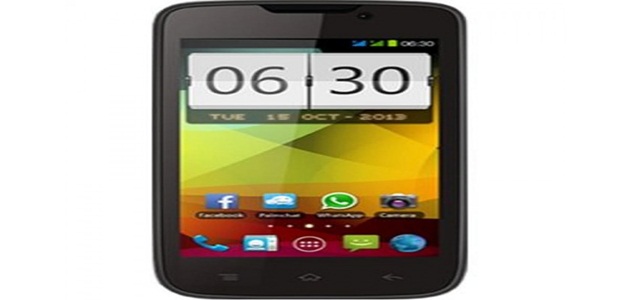 This tutorial is about how to hard reset iTel iNote it1352, and other devices once your device is in too many pattern attempts, and prompting you to sign in to your Gmail account in order to have your phone security removed. This problem is very common more especially when it comes to non smartphone owners attempting to use their friends or relatives devices which have pattern locks enabled.
If you are stuck in the too many pattern attempts and being prompted to input your Gmail / Google account email address and password in order to have your iNote it1352 and any other same brand access restored, what you need is simple, just to go on and read this post. What I am sharing with you right here is based on a personal experience, and how I was able to manage restoring my iTel to use.
But before you get started with the solution, it is very vital to know what causes this too many pattern attempts error on any iNote smartphones. And just like it happens with all other Android, Microsoft and other related devices, the main cause of this error is inputting a wrong unlock pattern or code more than the recommended times. The more you input a wrong pattern, the higher the chances of it being locked permanently.
Solution for too many pattern attempts and hard reset iTel iNote it1352
Alternative 1 – Input your device Google account solution email address, password and sign in. This allows Google to recognize that you are the right owner of the iTel 1353 device, and thus granting you access to it. This will only work assuming your phone was locked when the internet or data access was on. This is the simplest and easiest solution among all and one which is recommended.
Alternative 2 – Use a flashing and unlocking box to reset your phone. If you own a flashing box, you can use it to unlock your phone. And if you don't own one, then you can take it to the trusted mobile phone repair person or service provider for example, KWS Oriental Technologies for those in Uganda. This is another fast way since your phone is instantly reset using the computer and a box.
Alternative 3 – Flash your device Using the Itel Stock backups (pac files), and the research download tool . Wwhen combined, you simply need to uncheck all the items except fdl1, fdl2, and userdata, and press Ok. Then the start button while your device is connected the computer, while holding the volume down button. You are done once your device reboots.