Vodafone & Africell [Orange] Uganda WAP, 4G, EDGE, GPRS, 2G, MMS, 3G Manual Internet APN Settings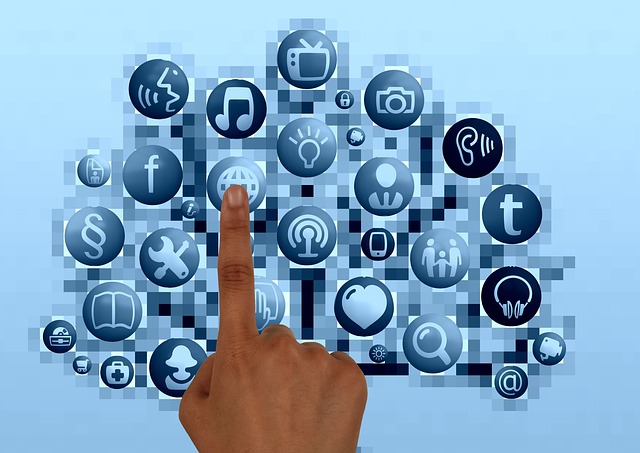 Vodafone or Africell (Orange) Uganda network subscriber, computer, broadband user or GSM Sim card / line owner? "Do you own an internet supported mobile smartphone? Or you own that mobile device which has capacity to access the web? How about visiting your popular websites like YouTube and streaming all of your videos from the comfort of your office or home? Regardless of your need to be connected to the internet, this post has it all when it comes to configuring your device.
Do you want to start accessing your favorite and popular applications like Gmail, Google Plus, Whatsapp, Facebook and Twitter on your mobile device? How about sites like Google on your PC or laptop and using your 4G or 3G or broadband modem? Wondering on how to go about activating and manually setting up the required settings on your smartphone, feature phone, Android, iPhone, iTel, Tecno, iPad, Microsoft, Windows Mobile, Lumia's and any other WAP, Edge, GPRS, 3G, MMS and 2G internet access point names settings? If yes, then just add the ones you see below on your device and you will instantly start accessing the web in addition to downloading all of your favorite applications.
In order to set up or configure your mobile, PC or smartphone device to for full data and internet access, you will need to follow the device connectivity procedures. The APN field matters a lot and you can even leave all others untouched (if your provider supports so). In put the below proxy, port, homepage, apn type, server, mmsc, mcc, mnc, apn [protocol, apn roaming protocol, bearer, mvno, mms port, password and etc settings, save and you are done.
Vodafone is a new player in the Ugandan mobile telecommunication sector after joining the market some time back, just like it is for Africell, who overtook Orange in a bid to improve on the communication industry for Ugandans.
And just like other players including Airtel (Merged Warid), Uganda Telecom aka Mango, MTN-Uganda, K2Telecom and others are known to offer data and internet services, the same is for both Vodafone and Africell.
One should note that all internet/data service providers do require one to have an active smartphone, mobile and modem configurations in order to make full use of the service although many end up failing simply becuase of not knowing how to set up their mobiles.
And for that and as usual, TheKonsultHub does it for you in form of sharing with you the right provider settings and too taking you through the entire set up guide. And below are the Different provider wap/data/internet settings.
Vodafone Configurations
Name : Vodafone-Internet
APN : internet or as found on the provider website
Proxy : 8080
IP Address : Any of the existing providers or as found on the provider site.
Africell Configurations
For name, add Africell and for the Access Point Name/Number, Proxy and Port, refer to this Orange guide
Leave blank on all others and save your settings. You can reboot your device and or simply wait for the H, E, 3G, 4G icon to appear once you have activated the Vodafone or Africell (Orange) Uganda settings.
Those are the manual internet configurations for Vodafone or Africell (Orange) Uganda mobile internet provider. You can as well request these settings automatically to your device following the prompts in your mobile service option. Alternatively, calling the toll free helpline will help you get these settings and there by easing you the manual set up.
Regardless of the device you are using eg Nokia, Samsung, iTel, Android, iDroid, iPhone, OS, Tecno and etc, having access to the internet means ability to enjoy social applications like Whatsapp, Facebook, Twitter, LinkedIn, YouTube, Viber and all others you know. You simply add the setup on your device and off you are on the chat. If you are on another internet service provider other than Vodafone or Africell (Orange) Uganda, simply check out other posts about the same right on this site.
These same data settings can be used to access both 2g, 3g, 4, mms, gprs on mobile and computer. For computer users, simply add the access pint name under APN and save your USB dongle or modem settings. Connect and you are done".