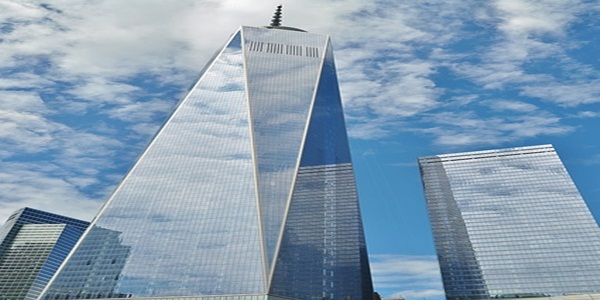 A trading license is mandatory if you own business in Uganda. And whether you operate in Kampala in the different KCCA divisions or in any other part of Uganda say Wakiso district, the fact remains that you need to have a trading license if you want to operate your business legally. In here, you will discover how to obtain your business trading license and how to get it the right way without waiting for city council or city authority operatives to put a SEAL on your door.
Whether you are a shop operator, a kiosk owner, a company, a milling machine factory or any other, yes this too applies to you. And if you are already operating and or planning to start a business of your choice in Uganda, you should as well be ready to pay the city council authority taxes since by law, you are required to do so.
In order to pay your trading license, you should begin by going to the KCCA division offices if you are in Kampala, and or to the sub county offices if you are in other districts fr example Wakiso, Mukono, Kayung, Hoima and others. Ask for the trading license issuing office and provide them with your rough estimate of your operating capital. Depending on their fees structure, you will be issued with a payment fees braf and which you are supposed to take to their bank.
After you pay, you should present your bank slip to the authorities and you will be issued with a trading license. The while process is very simple and easy.
FREE GIVEAWAY:-
Amazon.com - Read eBooks using the FREE Kindle Reading App on Most Devices
. Click above, enter your email, select new user, enter name, wait, add and finish. It's 100% FREE and a lifetime offer.
Liked this article or found it helpful? Share it with your friends using the social share buttons below and or post a comment to let us know your feedback or any addition using the comment form below…