6 Websites Where You Can Get Free Skype People To Call – Real Friends For Skyping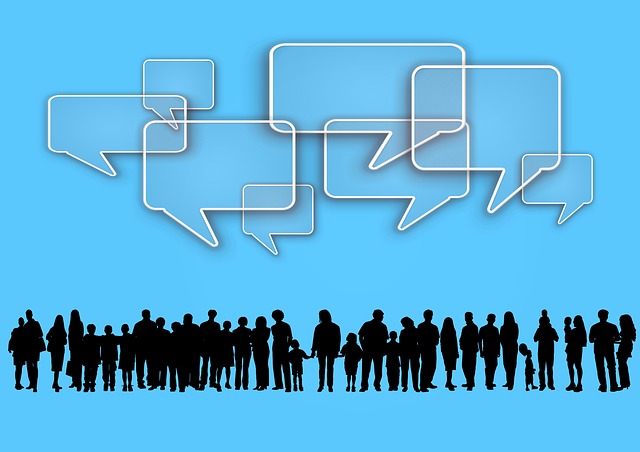 Are you out of Skype contacts and friends whom you can call or who can call you, and or chat to during your free time? How about getting connected to more than a dozen of new people from the different parts of the world and turning them into your friends whom you can share everything and anything with? True, if you have been wondering how that can be possible, just feel relaxed since in this post, I ave compiled for you a list of those websites where you can point your browser and instantly reach your target of getting and meeting new pals.
Briefly, Skype is a service which allows people and businesses to stay in touch through the voice calls, video calls and instant messenger services (text messaging) regardless of where one is located. On the same service, you can make free Skype-to-Skype calls and too make cheaper international and local landlines and mobile calling to anyone in the world provided you have a device which supports the services.
With the Skype-Software and application being free to download, it means that so many people have access to it although many users find it hard sometimes to get connected to new friends whom they can share and stay in touch with for example those who have a hobby of making new friends. And in case you are among the many looking forward to getting in touch with others, below are a list of those websites which are there purposely for that.
1. Skypeindex.com – Here, you are required to create a free user account and instantly start searching for other users whom you can call and chat instantly. You can too add your business or personal profile in the directory in addition to getting access to work at home business for consultation.
2. Kwello.com – Whether you are looking to meet local singles and or just friends to call and text, this is another site you got to try. You are required to create an account which gives you instant access to everything site feature.
3. Skyecandy.com – Here, you can connect your Facebook or simply create a new account in order to get access to unlimited Skype-Users to connect to.
4. Facetimebff.com – This is a social networking site where you get access to as many Skype-New-Friends as possible to make that video call.
5. Listchats.com – Just like the name, its a chat room where you can not only get access to Skype-Pals but too get in touch with other messenger mates.
6. Addmecontacts.com – This is simple and free. You add your Skype-Username and you are logged in automatically. There is no registration required and you can make a choice of which users you need to get in touch by age, location and etc.