How To Get A Free Payoneer EU Payment Service / Euro Card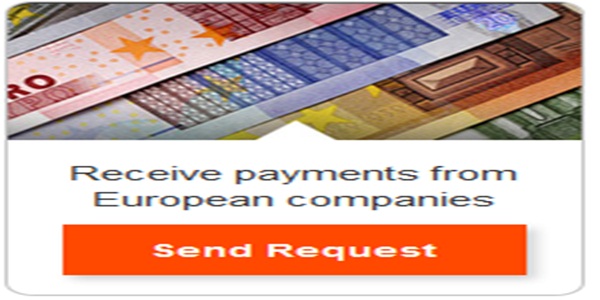 It's a free Payoneer EU Payment Service tutorial – Ever wondered whether it was possible to receive funds from European Countries through the same and usual Payoneer-account for example Sales from Amazon.co.uk? How about getting a Euro currency MasterCard which allows you to withdraw and enjoy your earnings.
If you never missed my other post about the Payoneer-Virtual-Card, you must be knowing already what your free Payoneer EU Payment Service can do for you.
When you take an example of Amazon.co.uk, all earnings from your product, items or even eBook sales are credited onto your account in Euro currency and too paid in the same. And just like many of you may not be residents of Europe, you might find it hard when it comes to enjoying your earnings.
That is why it is very important for you to get this free Payoneer EU Payment Service just to ease the process. Below are what you should follow to get started.
How To Apply For A Payoneer EU Payment Service/Euro Card?
1. Follow all steps as shown in this tutorial.
2. Then log into your account and click help/contact.
3. Send a message requesting for an Euro card and you will be emailed on whether you want a VCC or plastic one that's all.