How To Detect Your Mobile/Smartphone CPU Type/Model Number – MTK/Spreadrum/Others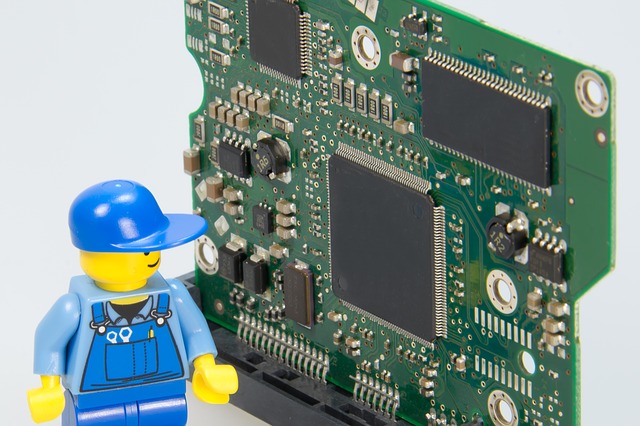 This tutorial is a guide on how to detect your mobile, phone, smartphone and other device CPU. Knowing this is one of the basic things one should know more especially in this world of technology where many of the things can be done at home through the use of the different free tutorials which are found online just like you are reading and seeing this. And regardless of your devices Central Processing Unit (CPU) for example Mtk6223, Mtk6223C, Mtk6225, Mtk6226, Mtk6226M, Mtk6227, Mtk6235, Mtk6236, Mtk6238, Mtk6239, Mtk6253,Mtk6268, Mtk6251, Mtk6252, Mtk6276, Mtk6276M, Mtk6921, Mtk6256, Mtk6255, Mtk6280, Mtk6260, Mtk6261, 6577, 6575, 6589, 6572, Intel, Qualcomm, Snapdragon, Spreadrum and others, the fact is that this post might be helpful to you since you will discover the different alternatives to go about finding your device CPU.
Just like computers, mobile and smartphones too have what are known as CPU. These come in different types depending on what the mobile manufacture prefers to use in his or her manufactured device for example, Tecno devices and the likes on Copy Samsungs and others use MTK CPU's while iTel uses Spreadrum CPU's. They are very useful in the device since when they stop functioning, its a sign that the device has died and for good unless a technician knows well what he or she is doing in order to replace with a similar and same model.
How do you find out your devices CPU?
There are a number of ways one can be able to find his or her smartphone or mobile phone CPU. And yes, finding this is required more especially when wanting to download a matching free flash or repair tool you can use for better results. For example, having a faulty Tecno, Samsung or iTel mobile might call up for a ROM replacement, a scatter file replacement and or boot image replacement depending on what is faulty where by only having an access to a working ROM can help you out.
And the only way to get a working ROM is knowing your device CPU including the model and type. Below are some of the ways you can use when determining your CPU model, type and number.
CPU Detectors/Reader tools – The internet has so many tools which anyone can download free, install and connect his device in order to detect the CPU. Searching for such tools can help you know your model or even the type.
Checking the CPU Live – This option requires you to have the required assembling tools of your device. Checking the PCB can help you read live your CPU and which can help you know it well. The PCB includes the model, manufacture and the type.