How To Hard Reset Fero A4001, F1801, A4502, A5002, F180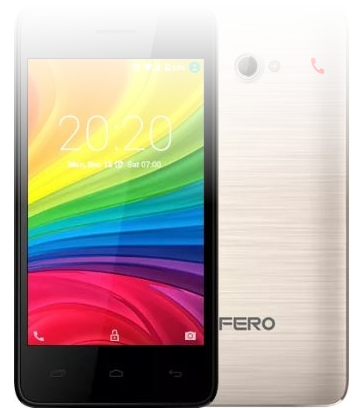 You can hard reset Fero phones are android devices which many smartphone users have continued to pick interest in not only buying but also using them. In any case you want to perform for example an MTN Fero A4001 and any other model in the fero devices family, follow the steps given in this DIY and perform a factory reset of your mobile.
Before you hard reset Fero Iris, F1801, A4502, A5002 or F180, you need to understand that all data including files and folders current stored on your device memory will be lost. It is important to always backup your device before your wipe your device back to factory defaults.
In incidences of a virus, malfunction, forgotten password, PIN or pattern, hard resetting your Fero using the china mobile master reset code (original way) will help you restore your device back to default factory settings. Follow steps below.
Also read: How To Factory Reset Samsung S7 / Hard Reset Samsung J7 / Samsung Factory Reset Code
Note: This procedure below does not require anything like factory reset password.
Steps to hard reset Fero A4001
Power off your fero device
Long press volume up (+) and power button at the same time.
When phone starts, release both power and volume up buttons
Hold volume down (-) key until android recovery screen appears.
Scroll to data wipe/factory reset using volume keys.
Use power button to confirm selection.
Select Yes—-wipe all data and use power key to confirm.
Wait until android recovery shows up.
Scroll to reboot and confirm with power key.
Also read: How to Bypass  FRP on Fero A4001
You should now wait for phone to start and complete the initial set up process. If your device has Google account added (gmail), you will be required to confirm your account details when you restart the device. And your SIM card must be data active or have access to a WiFi connection in order to complete initial set up process.