How To Pay Social TAX (OTT Service Tax) On Airtel Uganda, MTN and Africell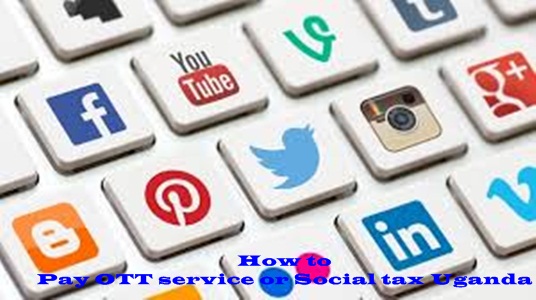 Wondering how to Pay the new Social Tax aka OTT Service Tax using your Airtel Uganda SIM Card, or even on MTN or Africell SIM? Stop all the worries. This tutorial takes you through the step by step procedures on how you can go about the above so you stay connected with your friends, family, business partners and all others on sites like Facebook, Whatsapp, Twitter, Instagram, Google Plus and etc.
It should be noted that starting 1st July 2018, the Ugandan government introduced a new tax known as the OTT Service tax which is levied to all social network users. This means that without paying the required activation fee of either 200/= for a day, 1400/= for a week or 6,000/= for a month, one isn't in position of accessing such sites and it is already happening.
With regard to the above, I have received lots of calls from many of my readers inquiring on how to pay the social tax fee (OTT Service tax) from their Airtel lines, MTN, Africell, Uganda Telecom (Mango), K2, Vodacom and as usual, I chose to write this tutorial instead so that all of you out there who have been having this problem can learn how to do it.
Please note that this is no magic and nor a way to help you skip or even bypass or hack free social internet in Uganda but rather something which is legit as outlined by the service provider. Below is how to pay the tax fees on Airtel Uganda, MTN and Africell.
How to pay social tax fees on Airtel Line
1. Dial *185# and OK.
2. Select 2 for Airtime / Bundles and OK.
3. Select 5 for OTT Service Tax and OK.
4. Chose self (your number) or others (those you want to pay for) and OK.
5. Chose 1 for daily, 2 for weekly or 3 for monthly and OK.
6. Enter Airtel Money PIN and OK.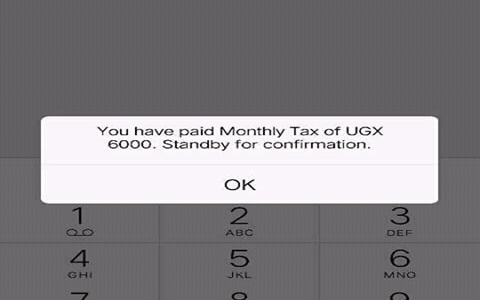 How to pay on MTN Uganda
Simply dial *185*2*5# and follow prompts
How to pay on Africell SIM
Dial *133*6# (Africell EVC) or *144*2*5# (Africell Money) and follow prompts.
At this moment, you should be able to receive a notification message of your OTT Service tax payment. Once payment accepted, you will be ready to chat and post anything as usual on Facebook Whatsapp, Twitter and other social sites..
Update: OTT is now valid for 24 hours instead of midnight assuming you pay for 1 day. Also you can pay for full year.
Stay tune on my next article on how to Enjoy social network sites in Uganda without paying the newly introduced Tax. Please note that you can also pay for Africell using MTN and Airtel Money.