How To Permanently Disable WiFi on Android Smartphones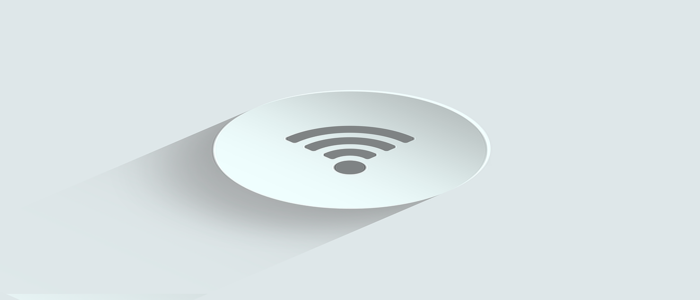 No matter what your reason to permanently disable WiFi on your Android smartphone is, reading this how to guide will help you solve and fix it all within a few minutes. This is a multi-solution tutorial which contains up to 3 alternative fixes. This means that using either of them might be the overall solution you might have been looking out for just like I used one of them and had everything solved at once.
WiFi is a good Android applications for it's well known benefits for example, allowing one to connect to a public or private (key) network and surf the internet, download applications, enjoy good moments and etc without using cellular data connection. But sometimes and depending on the device one is using for example, I was using a MediaTek Chip OS on my Samsung Galaxy, it may turn from being good to offering a bad mobile phone user experience.
"Dear KWS Adams, my Samsung duos WiFi-Connection turns on and off automatically. It does this in seconds where by I am left with no chance to use my device. I have tried turning it off more than a number of times but all in vain. You are a geek I know, please help me out on how I can completely disable this Hell of WiFi.."
Yes, many people have asked how to deal with WiFi malfunctions more especially if it begins to auto connect however much you disable or even turn it off. A friend wrote to me as you can see above in quote. That and many other emails have been coming to me and if you are among the many, please use any of the below and see if you will be helped.
Alternative solutions to Disable WiFi permanently in Android devices
Using Pry-Fi – This is one best solution. Pry-Fi is a free application (with option to upgrade to pro for lost of additional features) which you can download from Googleplay store and or from the different APK mirror sites. Once you install it, you can simply follow the set up and completely disable your phones WiFi. This application requires a rooted device.
Using File Manager – Yes, you will need to download and install any file manager APK of your choice eg ES File manager, IO File manager or any other. Now delete or rename the bcmdhd.ko file which is located under systems>lib>modules and you will be done. This option too requires a rooted device.
Using WiFi-Advanced – Once this is set on, tab on the settings icon, select advanced and un-tick notification and scanning. You are done, it will continue to run in the background but it wont disturb you anymore..