Coffee Farming In Uganda – Another High Profit Yielding Make Money Activity
People who own coffee plantations in Uganda stand higher chances of earning high profit out of their activity. This is because of the fact that Coffee has continued to be a highly demanded product on international markets where by having a steady production in Uganda can make one become rich more than people can imagine.
With Agricultural farming being a governments priority due to the benefits involved, making advantage of it not only will help one yield maximum profits but too will improve ones standard of living since having cash at hand is one way to have everything else that man needs to be considered as self sustainable..
For the many youth and adults in Uganda who have continued to hunt and search for Jobs after graduating from Colleges, institutions and universities, this is a great lifetime deal anyone out there would want to exploit. Yes, you can start making steady money and profits right from the start to the end for as long as you are committed and determined to doing so, and which one should of course.
Unlike other farming alternatives which are based on seasons, Coffee especially with the help of the National Agriculture Research organization (NARO) and all other agricultural support organizations has been improved. Regardless of the seasons whether sunny or rainy, one can grow coffee and expect to earn money when it is ready for harvesting.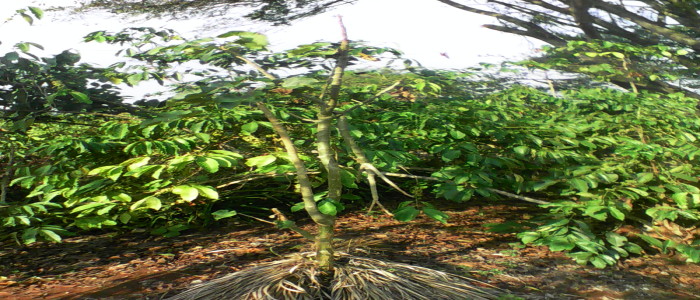 Uganda being the Pearl of Africa with favorable seasons all time, it means that one is expected to have good returns out of this activity besides the readily available markets both in and out of the country. Coffee is not short term like Onions, Cabbages and etc, it is something which takes sometime to mature yet when finally it does, one is guaranteed to getting the best value for time spent.
For you try out this, believe me you will be amazed by the proceeds thereafter. Farming is key to success for those who know how exactly it works and how things are done. Besides, you can as well involve in passion fruits, rearing and so forth…