How To Delete/Close Your Fanbox Account Permanently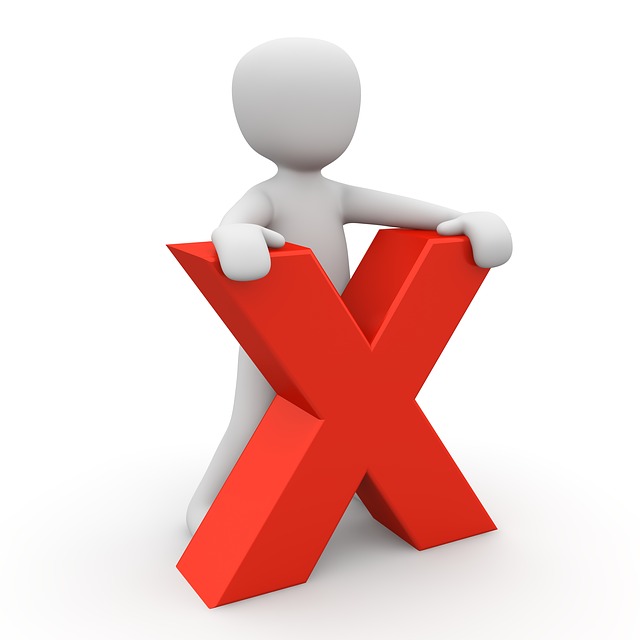 This is a guide on how to permanently close your Fanbox account. And Yes, if you are looking for a way to do the above regardless of any reason you might be having, you are reading the right guide which will help you do it by the time you reach this post last lines.
I assume that we all know what Fanbox is and what it does right? Oh, for those who don't know it, I will share with you in a few lines. To me, I see and take the above to be both a social networking and money making site since it allows members to connect (make friends) while at the same time allowing you to earn from Blog posts, articles, sales and many more.
If you want to know more about them in detail, how they work, the requirements to join, how to make money, how to withdraw your earnings and any other question besides closing your account and permanently, just take some time and check out their website www.fanbox.com.
Faridah wrote to me an email using this website contact page. She asked me why I never wrote something on how to close and or delete the Fan Box account in addition to the review and the credit card/paypal and banking details removal. And in this article, I decided to share how to do the above with all of you my readers.
I am not so sure what your reason may be and nor when you want to do it but rather, this post is all about how you can delete and or close your account permanently. Please note that once you do what you are soon reading below, the action will never be undone. Extreme caution should be taken when deciding to do the below.
Alight, let's look at how you can have your account permanently off Fanbox.com website.
1. Log into your account using your registered details.
2. Go to account on top of every page and hit it.
3. Go to account settings and scroll down to close/delete account. Enter your reason and confirm deletion.
Your fanbox-account will be deleted. The other thing to note is that before you do it, you must ensure that your banking, credit card or PayPal details are removed otherwise, you might end up seeing charges assuming you had uncleared bills.