How To Find Cheap Businesses In Uganda For Sale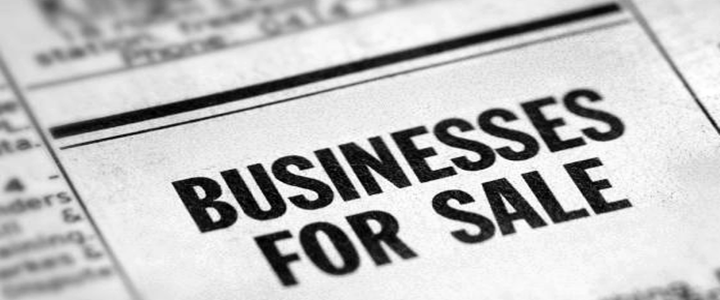 How to find cheap businesses in Uganda for sale is a tricky adventure to many yet in real sense, those who know what exactly to do and how to do it may find it a simple task. If you are an investor, planning to invest or ready to buy an already existing business and start profiting instantly but still looking on how, the answer you are looking for is right here, and in this article.
Many people operate businesses in Uganda for different reasons. Some simply want to try out, some want to test the market, while others have set duration for operations. It is for the above, and many other factors which make many go for business sales depending on their own reasons. If by any chance you are looking for an already established business including shops, restaurants, guest houses, rental houses, stalls in malls, factories, pharmaceuticals and etc listed for sale around Kampala in Uganda or other parts, the guide is right in here.
Sometimes, it is very hard for one to find a cheap business listed for sale in Uganda for reason being, that one doesn't know where and how to get started. Many would try brokers, others will try friends while others will try to search but, how do you learn of what exactly is available for sale whether big commercial or small scale business.
Different ways to find cheap businesses in Uganda for sale in 3 easy ways
In this post, I am sharing with you some of the best tips you can use including where to search and how to do it. Lets see below on the different ways.
1. Online
With the internet availability, many people have resorted to listing what they have for sale online. Through the different deals and classified sites, not only items, goods, products and services are listed but rather, businesses offered / available for sale are too listed. You can try out sites like Jumia.ug, Olx.co.ug, Businessesforsale.com, Businessplaninternational.com and many others.
2. Newspaper Classifieds
When you take a look at the different local newspapers in Uganda eg Bukedde, Newvision, Monitor, RedPepper and others, chances are that you get access to many businesses listed on sale including their contacts. You get instant access to the owner details and where the offer is available. All you need is to get a copy, go to the classifieds section and off you start.
3. Property agents and brokers
With a huge number of property managers and agents, you are likely to find businesses listed for sale in Uganda. People entrust these agents with full authority to sale what they have to offer. All you need is to access their different offices, inquire what is available and you will instantly get access to what is listed.