How To Make Money Growing Mushrooms In Uganda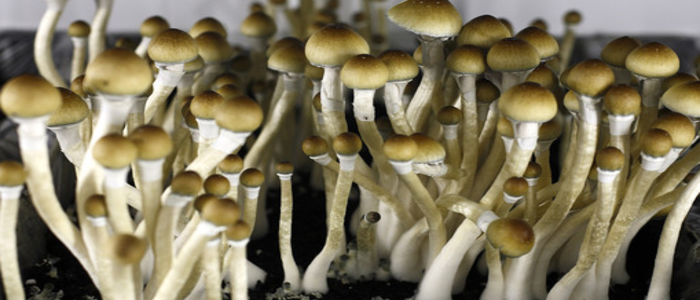 In Uganda, mushrooms are sold at a high prices when compared with other similar products. Additionally, they have a high demand basing on the fact that people not only eat them like any other source, but do it for their rich in health advantages.
Mushrooms are known for cancer prevention, rich in fiber, vitamins and minerals, good for immunity boosting in addition to making good soup. This is one of the reasons why they are highly demanded and recommended for their benefits to humans.
When you visit the different supermarkets, markets like Owino, Nakasero and others, trust me you will get to know how mushrooms at sold at higher prices, and a thing which can help one earn and make money money assuming you are into their production. I have seen many people in Uganda who have earned their riches out of mushrooms since their demand and market are readily available.
If you are looking for another way to make money in Uganda, joining the mushroom production, distributing and selling them are is a thing you might want to try out. These popular eatable can be grown both on small scale (domestic use), and or on commercial purpose.
In order to get started with Mushrooms so as to make good money out of their production, you need to first of all take your time so as to know what you should do, how and when you should do it.
On the internet are different sources of information related to [[[mushroom farming]]] which you can make use of and learn what to do at the right time. You get full information right from choosing the type you ant to farm, preparing the site, getting the dowel or spawn, When to plant dowels / spawn, Choosing a log, planting, fruiting, harvesting and selling.
With a steady demand, you are on sure deal to fetch good returns in terms of monies when finally you sell. This product takes little time to mature, and harvesting. This means that within a very short time, you can get earn.
The thing is, if you want to make money growing mushrooms in Uganda, you need to be well prepared. You need to know what you exactly want. You need to find information on what to do and how to do it. And you should be knowing where to sell.. It is all simple and easy if one is committed to doing so.