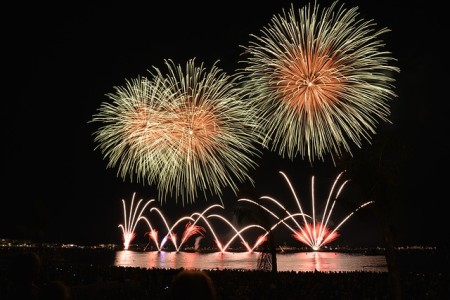 While the whole world welcomed the new year 2016 in their different styles, it is was different in Uganda where the Biggest Fireworks Ever In Kampala happened. And yes, from one of the tallest building around the city suburb, I witnessed whatever was happening in the city center at the 12AM hour. And I must admit that indeed, Ugandans too closed 2015 and welcome the new year 2016 in their own style.
Aya Hotel, Hilton hotel, Sheraton hotel, Serena hotel and others are some of those places which held the biggest fireworks ever in Kampala. Filled with thousand of revelers, Ugandans ushered in 2016 the way which is very different when compared with how things have been happening in the past years.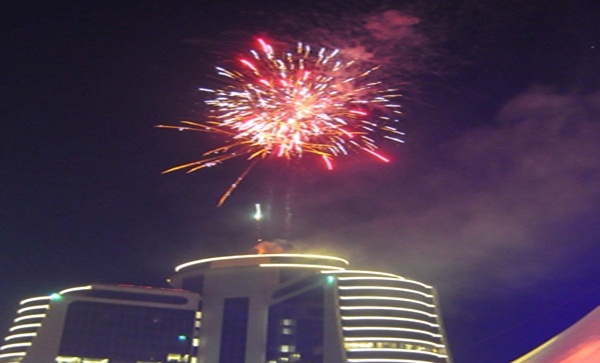 Those different locations which were issued a license to participate in the 2016 new year welcome fireworks did it in style. Many of them used very many different types which all are attributed to the biggest fireworks ever in Kampala event.
FREE GIVEAWAY:-
Amazon.com - Read eBooks using the FREE Kindle Reading App on Most Devices
. Click above, enter your email, select new user, enter name, wait, add and finish. It's 100% FREE and a lifetime offer.