My Historical Trip To Kalangala [Ssese] Island – A 3 and Half Hours Voyage On Lake Victoria Using MV Kalangala Ferry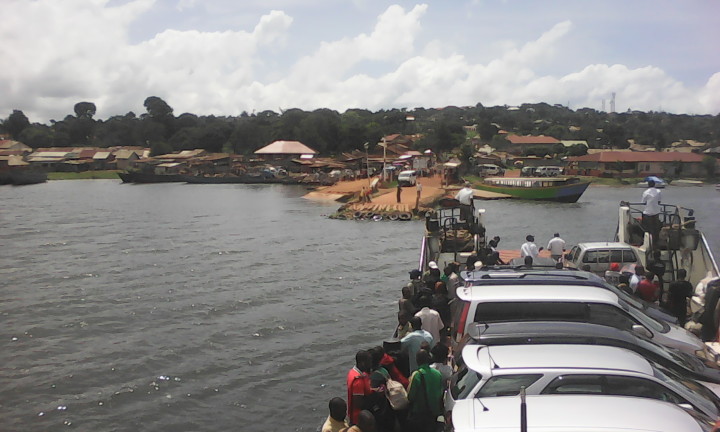 Last week over the weekend was a historical day for me. Yes, it was my very first time to sail for more than 3 hours nonstop. This experience created another turning point, and one to remember for the rest of my life for having toured Kalangala aka Ssese, the Island I used to hear of, and too read in the books.
In this image featured post, I decided to share with you some of what I experienced so you can too know what happens.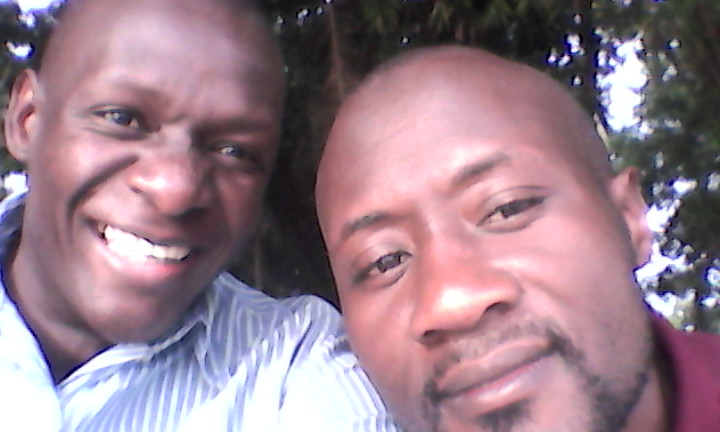 Kalangala is a district in Central Uganda. It is located on an Island, which takes the highest percentage of the known Ssese with approximately "68.5 percent of the land mass of Kalangala District" according to Wikipedia. Being the largest island on Ssese, Kalangala is surrounded by very many other smaller islands which are accessible through boats and other similar means.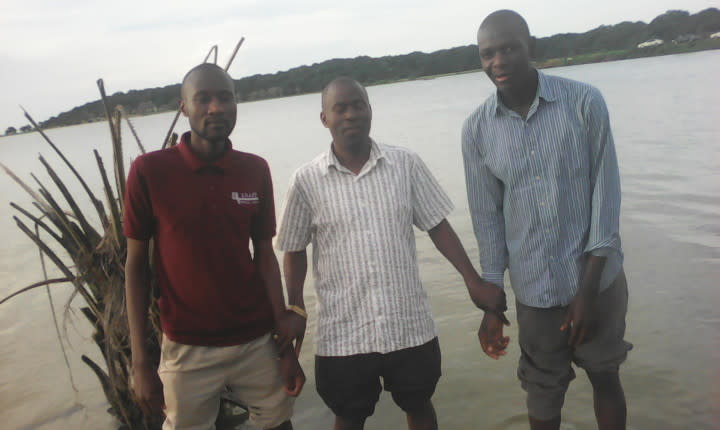 In order to travel to Kalangala, one of the cheapest means is using the government's MV Kalangala Ferry (Ship) which has specific hours of leaving and returning. This means that once you find it left, the one way is to wait until next day, and or simply pay huge sums of money and use a private means, and or change the route and go through Masaka.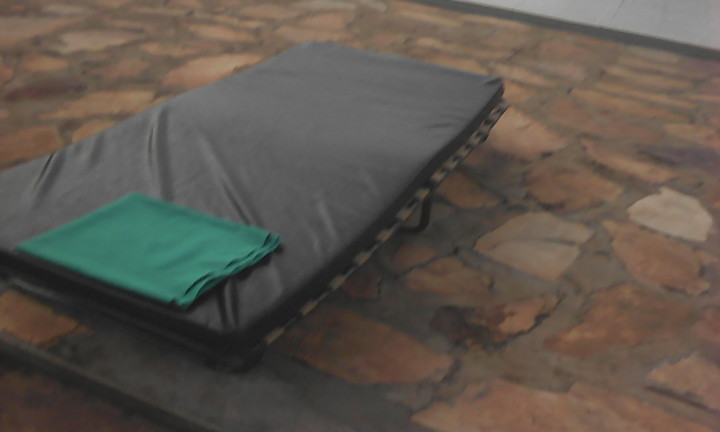 Kalangala Island is approximately 66 kilometers away from Entebbe according to one Ferry staff, and a 3 hours and 30 minutes sail from one side to another basing on how my personal timing revealed. This means that one is able to relax as he or she enjoys the waters, an experience which anyone can't fail to enjoy.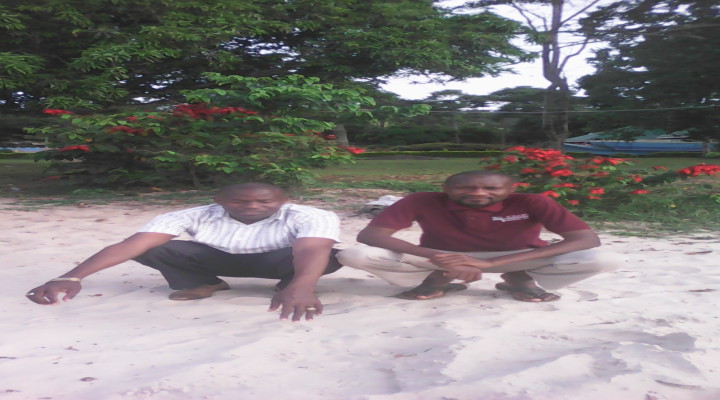 Over the weekend, I and my two other friends started off our journey from Kampala city center through Entebbe to Kalangala. We arrived at Nakiwogo Dock in Entebbe at exactly 13:00 hours. We accessed the ticketing office, paid for our tickets, bought some juices to consume on the way and headed for checking, and onto the MV Kalangala ship.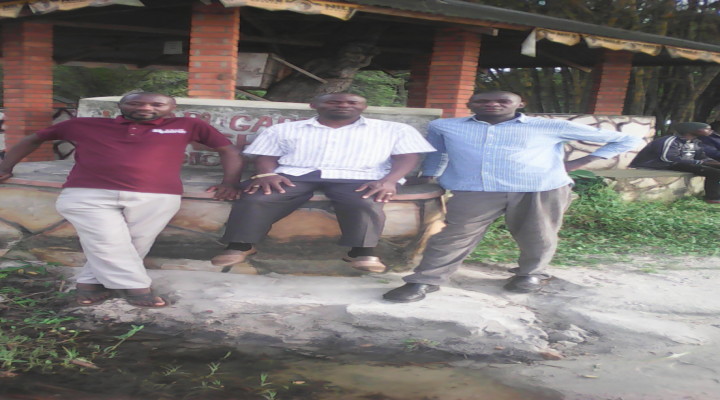 Inside the sitting place was a Chinese movie by Jackie Chan and people were enjoying. Being the very first time on this ship, of course we had to find someone to ask a few questions on the trip and what we expected including what happens. The person we approached was fair and he told us whatever we wanted to know including when we were to start our voyage.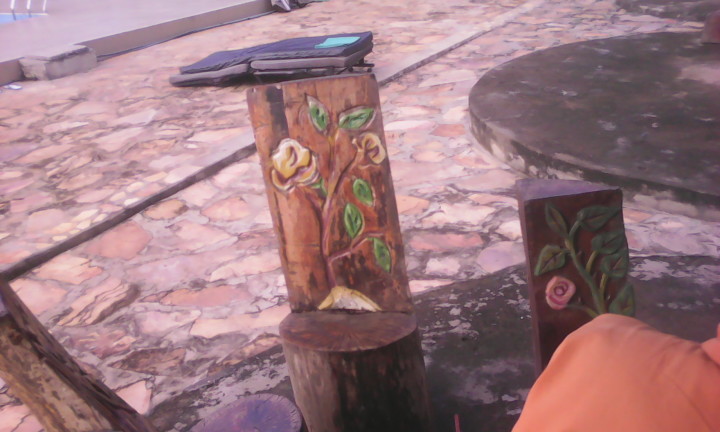 It from here where we learnt that sitting inside won't help us enjoy but rather, standing outside while we watch Victoria will be a meaningful experience. Yes we agreed to that and waited for the time to start. At exactly 13:45, the first alert was heard and the last one at 13:55 when preparations to leave begun.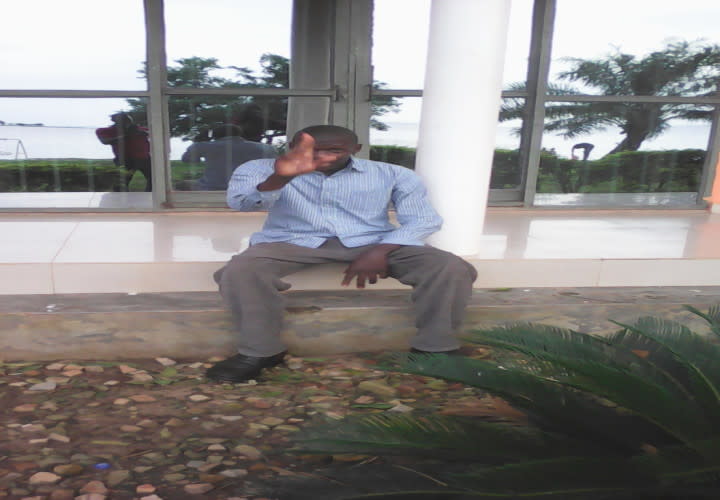 At exactly 14:00 hours, we left Nakiwogo Dock and begun our journey into the waters. I must admit that we all enjoyed the more the miles we covered. We went past many small islands, boats with fishermen, boats with passengers and many others until we reached Kalangala after spending 3 and half hours.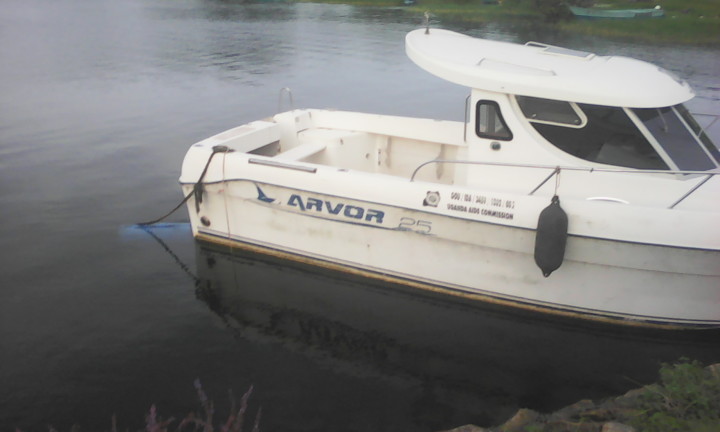 On reaching, we were picked by the person we were supposed to connect to and went right away to Kalangala district headquarters. Having spent a full day almost on the same, we were tired and all we wanted was eating and resting. But guess what, we had to move at another ports where ministry of Fisheries is centered as we had to attend some function that same night.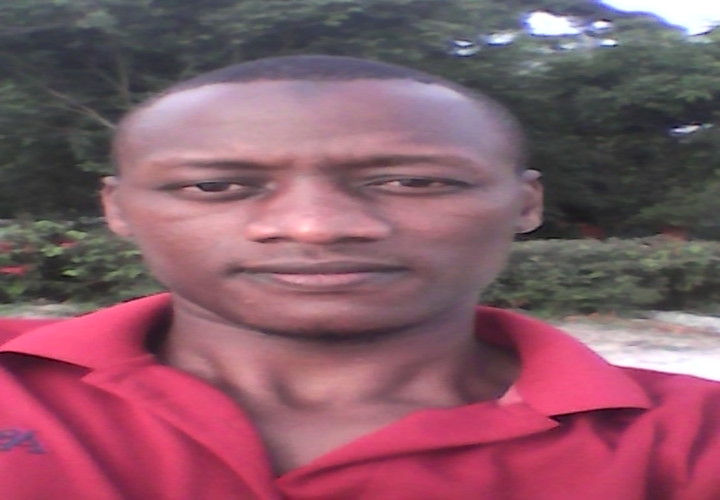 From there, we head to our resting place and waited for Sunday which was our fan day as you can see in the images below. We spent all day traveling and moving from point to point beach to beach, resort to resort and many other parts just to explore as you can see in the attached images.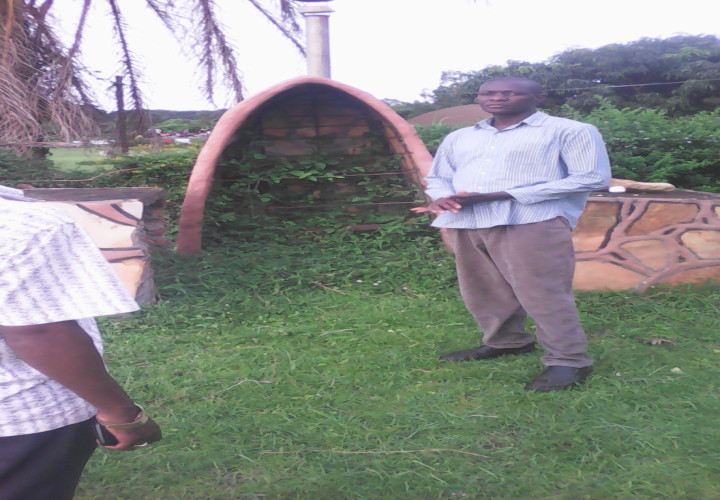 More on this will be updated as soon as I get some time. Enjoy the image and please don't copy without my approved permission.