How Uganda Cranes Made It To Africa Cup of Nations After 38 Years Since It Last Happened.. They Beat Comoros 1-0, Another Historical Event To Remember
Sunday 4th September 2014 is a day which will always be remembered in Uganda's history since it's the day when Uganda Cranes, the country's soccer team beat Comoros 1-0 goals and making it once again to the African cup of nations after full 38 years of not doing this.
Soccer fans, country men and women, Ugandan in the Diaspora, and all those who wish the pearl of Africa good things became happier more than one can ever imagine. It is true that no one expected this since its always been a "won" instead of a "win" every time this was tried out. People celebrated in their own ways. People smeared the country's flag colors. People whistled and Vuvuzelas were heard across the entire country including live on radio, TV and on the internet.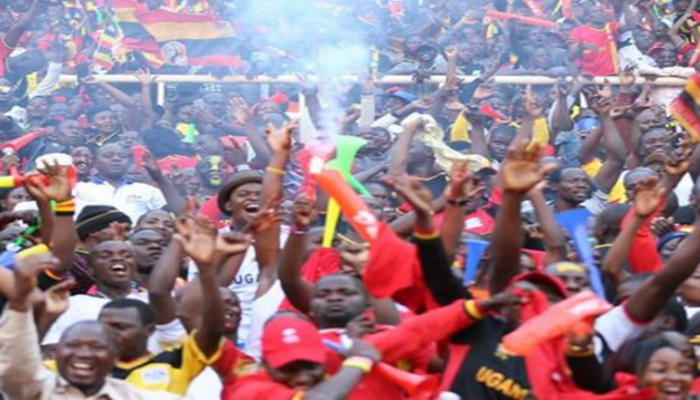 Inspite of all the previous defeats, this didn't stop Ugandan's from topping up the Nambole based national stadium to give morale to our Cranes Team, and who did their part and rewrote history which has been rubbed more than 38 years back. Can't imagine that majority of those who witnessed this historical even had never witnessed this before apart from reading history.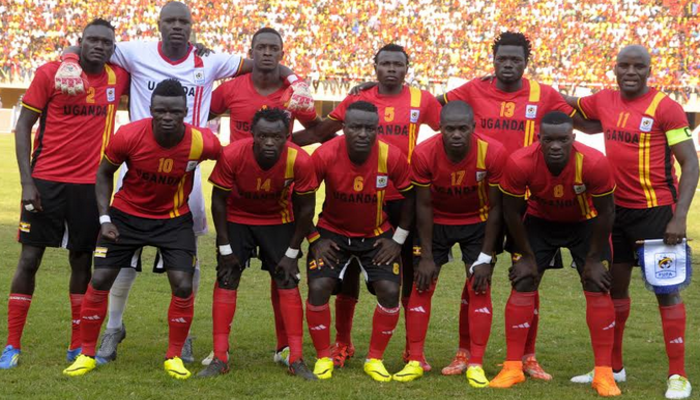 From my own understanding, the need to make it happen, the believe of everyone that they could make it, the morale and support shown by the non players and etc made this possible. This means that in order for everything similar to be success, being committed, determined and willing to should be in within you. Thanks for making it, long live the pearl of Africa.