Expanding Your Business Overseas in 5 Easy Steps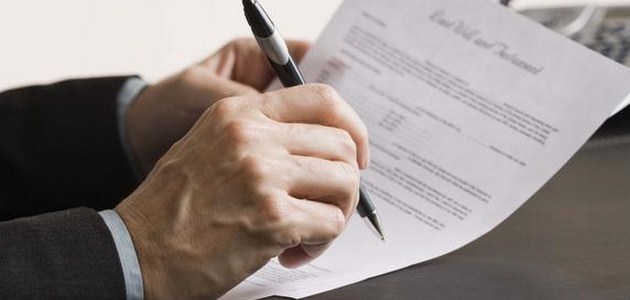 The requirements of modern entrepreneurship often call for expansion overseas. If your business is developed, following a sound strategy, sooner or later, you'll discover that keeping in touch with your foreign partners by email and skype conferences isn't enough. When you have accumulated sufficient funds, the best thing to do is to branch out, establishing an offshore office. Once you cover all the necessary steps that will ensure that your company is working legally, you can reap all the benefits of an international branch, including low tax and a pool of skilled workforce. These are dome of the things to consider before making the move.
Asses the Current State – Before you start setting up an overseas office, make sure that the country you have chosen guarantees stable economic political situation. You don't want your new branch sitting on a dormant volcano of ethnic turmoil's threatening to explode into a civil war over a few years.
Learn how the Market Works – What is needed at this point is a meticulous research of the market that you want your business to be a part of. It definitely pays off to know what a good investment in that environment is and what you can do to make it beneficial for your business. Many companies have taken advantage of favorable perks of Chinese offshore market, which saved them from the 2008 crisis because they transferred many of their jobs position to this bustling economy.
Get Informed on Legal Requirements – Before the expansion, you need to consult a lawyer and make a list of all legal issues that are necessary in order for your new branch or startup to operate within the law and without unpleasant surprises. There are cases when a country seems a prefect business haven for some, but turn disastrous for your particular case, because of laws that prevent your enterprise from taking a full swing.
Incorporation Procedures – In order to know exactly what documents you need to provide and where you need to put a signature, you need to know the legalities of a particular country you are interested in. Some environments offer different benefits at the same cost or their procedures might be faster but at the higher price. While starting a business in Taiwan is fast, it takes a significantly higher price than a Singapore company incorporation. Take the pros and cons of every option before you make a decision.
Overcoming Language Barriers – Definitely, the countries that will be high on your list should be the ones where your language or English is at home. Look towards the tiger economies of the East, like Singapore, Taiwan or Hong Kong. It is important to ensure that your employees will understand each other, without need for translators. They cost a lot to hire and translation and interpreting process slows down the business.
Once you have removed all the obstacles for expanding your business abroad, together with all the options you have, create a business climate in which your new workers will recognize the company goals and work in a competitive environment.