Jakcom B3 Smartwatch / Wristband / Bluetooth Reviews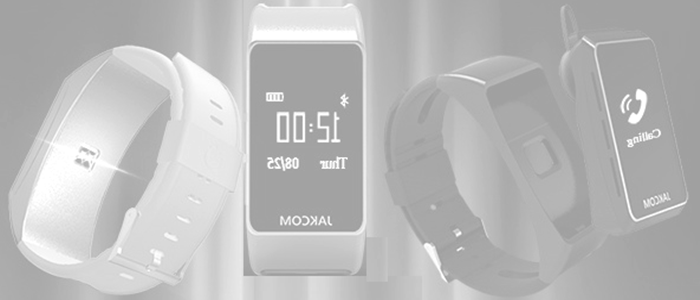 When you think of a multi-purpose device which can serve more than a single function, the Jakcom B3 should be among the list to chose from. Yes, I know you are asking why right? The answer is simple and can be found in this review right here, where I have shared with you all about this popular all-in-one smartwatch, wristband, Bluetooth headset, sports compatible, activity tracker and etc B3 device by Jakcom.
If you ever heard of it, good for you but if you had never, then this review is your chance not only to learn but to as well know every single detail about the Multi-functional Jakcom B3 Smartwatch, Wristband and Bluetooth device. This post takes you through the different specifications it has, what it does exactly, how it looks like, what you expect, its trustworthy, pricing and where you can buy.
Boosting as the top all-in-one multi-purpose device, and one which can easily be dissembled in order to serve another function, this Jakcom B3 Smartwatch, Wristband and Bluetooth does have all the claimed features. Imagine when driving and wanting to use a wireless headset, this watch can easily be turned into one and serve that purpose without the need to buy an additional device. Lets look at the different specifications below.
Jakcom B3 Multi-purpose device specifications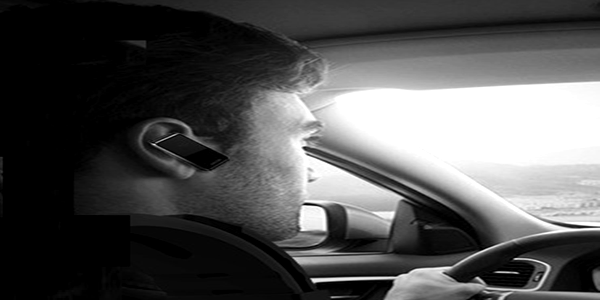 – Is a smartwatch which can show time, date and any functions.
– Is a Bluetooth device which can be connected or paired with any other and eg enjoy music
– Is an activity tracker which can help you stay track of your sports activities and more
– Is a Wristband which can do everything a related device can do
– Is a Motion Pedometer, Calorie Consumption tracker and motion distance detector
– Can Receive calls, hang finished calls, reject calls, make calls and etc
– Has alarm function which can help you wake up from sleep and other uses
– Time and date display
– Comes in different colors
– Easily used eg when separating
– Can be used as a wireless mobile headphone
– TPU material with hyposensitivity
– Tempered glass, 7H level sapphire screen surface
– Denoising algorithm
– Photoelectric heart rate sensor
– Ultrathin soft HD OLED display
– Extraordinary sound quality
Take a look on all the above, I am sure you are wondering how a single device can serve all of the above functions right? That is the truth, what you see is what is "claimed" to be offered by the Jakcom B3 Smart Watch. Regardless of whether you simply want to track your heart beats, track the distance you are driving, do sports exercises or simply play music from your mobile directly to the device, you can do that.
Usually, a good product rating shows how good an item is. The same applies to other customer reviews and feedback since many share their findings after trying out. One addition, this device is compatible to almost all mobile phone types and brands, and can be bought on almost all stores including Amazon, eBay, Alibaba, Aliexpress and etc.