How To Set / Enable Require Password On WIN 7 Wake Up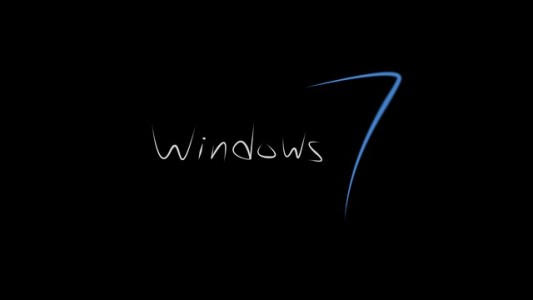 In this post, you will discover how to go about setting the require password option when waking up your Windows 7 from sleep or during booting. And yes, learning and understanding this option will help you know what to do, and how to go about activating the password requiring during the wake up of your Windows from computer or laptop sleep. This is required as a security feature since having it activated means that no one except those with the password access can play on your machine, and or retrieve any information without your wish.
And in order to go about setting, and activating the require password on your Windows 7 operating system, you will need to follow the below procedures and steps. The entire process is very simple and does not take that number of minutes – it can easily be done within a few seconds, and thereafter having your computer well secured.
Steps to follow when setting up password require on Win 7 Wake up
1. Click on Start, go to Control panel and then System and Security.
2. Click Power Options, and then on Require Password on Wake Up.
3. Click on Change settings that are currently unavailable (in blue).
4. Check circle on Require a password (recommended) under password protection on Wake up.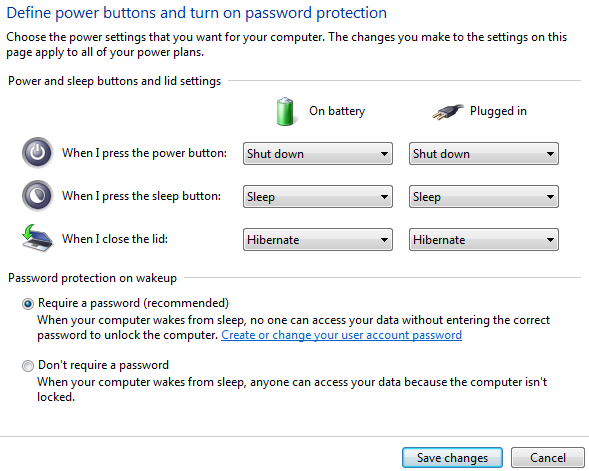 Hit on save changes and you will be done. The next time you attempt to wake up your computer from sleep will prompt for a password where by without knowing it, no one will be able to access your computer. You should follow the same procedure to deactivate or remove wake up password prompt by checking the box on don't require password.