How To Create A Free Mobile Phone Unlocking Website Easily
Have you ever dreamt of starting your very true own free mobile and Smartphone unlocking website? Do you want to make it your daily income generating activity and or simply to help others access your services for free and go to heaven? How about doing it for fun just like the thousand websites you see people started out there as a hobby or as hobbies?
No matter what your reason and nor intention may be, this article will help you find out how you can go about creating your own mobile phone unlocking website easily and almost for free depending on your choice. And yes, when finally you follow the simple procedures and steps, you will have a ready and working website where people can check on for their Smartphone and mobile unlocking services. With your site online and ready, you will be able to work on similar and related cases like "unlocking site reviews, best unlock site, free mobile-unlocking, top uk unlocker site, trusted samsung, nokia, alcatel, tecno, itel, lg, sony un-locking sites, free unlock codes, do all unlocker site canada and many others".
In this world of technology, it's almost hard to avoid certain things including mobile more especially when others whom we live with have them. And yes, that is one reason as to why many prefer taking advantage of this to make money in form of offering certain services related to the above. And for you know it that phones too have problems and require solutions right from simple unlocking to software and hardware solutions, then you should be knowing what am trying to mean. So how about getting started and taking you through the different step by step guide and procedures?
Procedures on Setting/Starting up your own mobile unlocking website
1. First of all, you need to be ready, committed and willing to do whatever it takes. And from there, you will need to get a domain name (a free one like these or a paid one like these).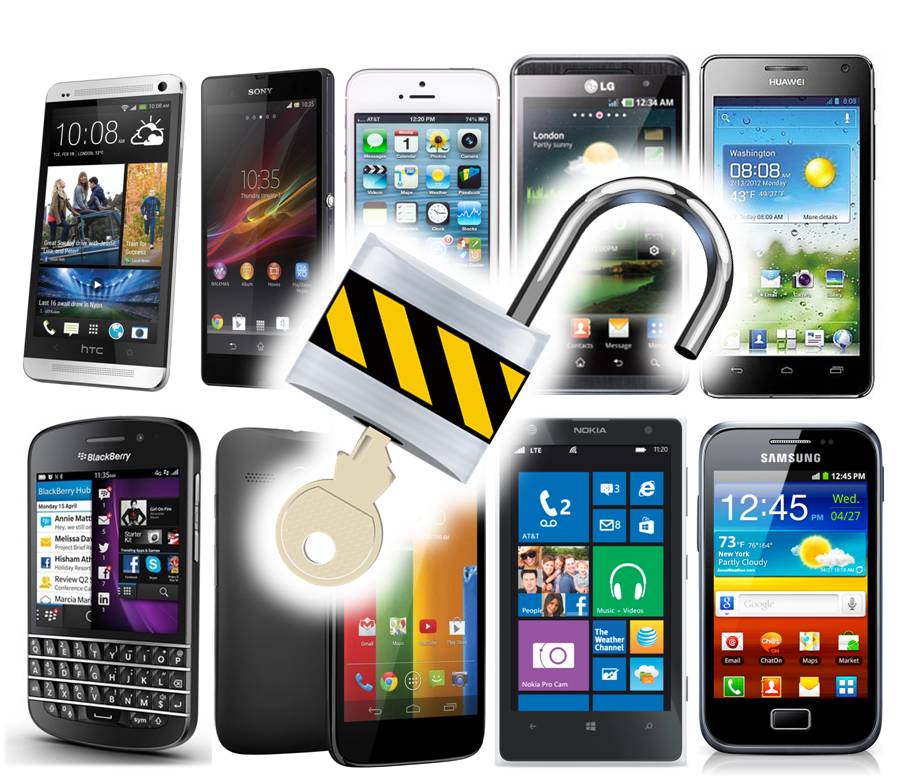 2. Get a hosting provider of your choice for example Hostgator, 000Webhost, GGrids and or any other and add your domain name files.
3. Now upload Drupal as your content management system and configure your site the way you want it.
4. Go to modules and search for stockunlocks. Install the module and configure it right from the email templates to shopping cart to prices and delivery.
Now you can embed your API access key and get clients do their work on an automated basis.
Liked this article or found it helpful? Share it with your friends using the social share buttons below and or post a comment to let us know your feedback or any addition using the comment form below…