How To Get $300+ Free Money From TracFone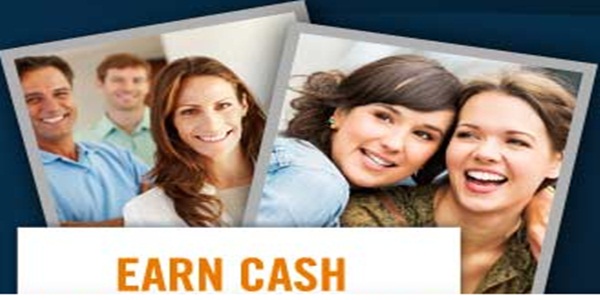 Wondering how its possible to get more than $300 from TracFone? Yes, in this article I am sharing with you how you can get all of the above and free. Just like it's known that having access to free money is every humans desire, and a requirement to survive and meet all needs, how about if you learnt how you could fulfill all of your goals in life after learning how it all works and what you need to do in order to make all of $300+ extra cash?
TracFone is a "prepaid wireless service provider in the United States, Puerto Rico, and the US Virgin Islands", and a subsidiary of Mexico's largest telecommunications company América Móvil. TracFone has a refer-a-friend program which allows one to create an account, add friends, send invites and earn up to $30 every time one of those you invited becomes a TracFone customer.
This means that by simply referring 10 people who becomes new customers, you will making up to free $300 easily and without any much work involved. People join different providers for free just because others recommended right? But how about if they join as a result of you referring them? Don't you think that you will be earning money like a pro?
TracFone's refer-A-Friend and earn money program works in such a way that one creates an account, tell TracFone about yourself, add friends by way of creating or uploading a list of friends you want to tell about TracFone and they will receive a special offer, and spread the word by sending an invitation.
Once they become customers, you are sure of earning up to $30 per referral. And in order for you to the $300 as seen above, all you need is to ensure that up to 10 those you invite become TracFone customers. I am sure you can see how it is easy to make all of this much by simply inviting. Check out this Review for additional details on how it works and the refer and earn terms