URA's Electronic Cargo Tracking System – How It Works & Its Benefits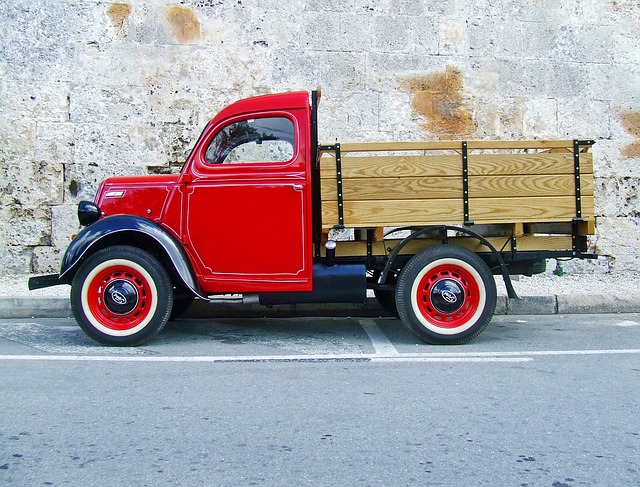 You have used or even heard of Uganda Revenue Authority's Electronic Cargo Tracking System am sure but if not, then no worry since this very post will help you discover and get to know what the ECTS is, How it works and its benefits to the importer (goods owner) and the government at large.
Just like the introduction of the e-Services or eTax did automate most of the URA services on the side or registrations and payments, the same applied to the e-Tracking tracking service on the side of customs ever since the ECTS was introduced in 2013.
Like many new systems and how the different entities react to them, the same applied to the Electronic cargo tracking system when it was first put into place but so far, the method has proven to be one of the best to both parties involved since it eliminates most of what used to be the common problems related to those goods in transit between the customs declaration points and their expected final destinations.
What Exactly Is URA's ECTS & How It Works?
Briefly, this is a process which involves a tracking device being attached on the truck carrying the merchandise. The device is placed onto the truck by URA as a way to monitor everything to do the merchandise which may including the location of the vehicle, the status, speed and others.
What happens is that the device processes and gives feedback to the device control and which helps in knowing the situation as it is. One major benefit of this system is the automated way of tracking the container without having a real person do it and which speeds up the process while cutting costs at the same time.
Liked this article or found it helpful? Share it with your friends using the social share buttons below and or post a comment to let us know your feedback or any addition using the comment form below..