How To Find & Buy A Cheap Used Car In Uganda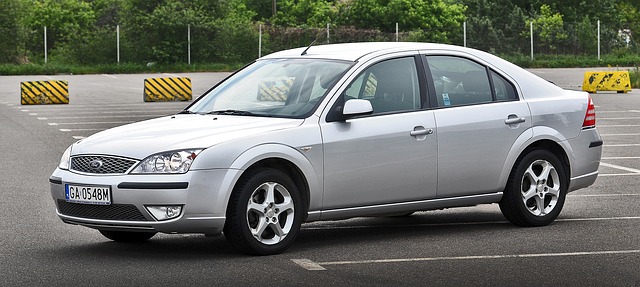 Are you into driving? Would you want to buy a cheap used car in Uganda? Do you know where to buy one? And how about how to find the best one but at a cheaper cost? Sure, in this post I will share with you some of the tips you should follow in your bid to find and buy a cheap used car here in Uganda.
The journey to finding a cheap used car to buy is seen as a hard one to many of you yet in real sense its something very easy for as long as you follow some guidelines. Just to note, it is impossible for a buyer to locate who the seller is more especially during this time when brokers are so many. Brokers tend to act as a link between the buyer and the seller where by both parties entrust powers to sell and powers to search for anything including a used car.
It's these same people who can be contacted for one is interested in finding the cheapest car to buy in Uganda. It's all simple. You begin by approaching your known broker and letting him what kind of car you want to buy and the condition. The broker then does his or her network and instantly, you can start viewing all available cars. What happens is that the brokers agree with the buyer on a commission, and so to the seller.
If you can't trust the brokers, then you can buy a used car online from the different local sites in Uganda. And yes, there are very many websites all listing used cars where by with a single click, you can instantly find and buy your dream car from the seller. What happens is that you locate one, contact the seller using the listed contact information, negotiate on where to meet for viewing and pay if you find it best.
Liked this article or found it helpful? Share it with your friends using the social share buttons below and or post a comment to let us know your feedback or any addition using the comment form below…