iPhone Overheating / Draining Battery Fast? How To Fix This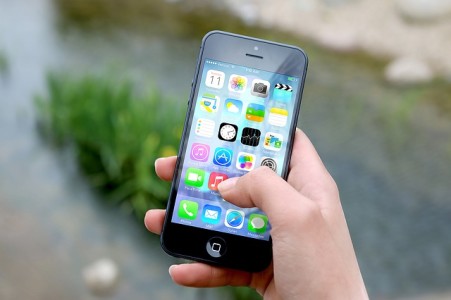 Do you own an Apple smartphone device? Is your iPhone overheating and draining the battery very fast? Are you looking for the possible solution to help you over come and get rid of, or solve the problem above? Reading this post might help you learn how to prevent and control your phone from becoming hot.
And yes, this article is based on an own observation, and how I managed to solve the too much heat problem, in addition to the fast draining battery habit which my iPhone had developed. This post is no specific but rather, can work on all iPhone versions for example the iPhone 4, 4s, 5, 6 and any other just in case I have omitted it here.
No matter which iPhone you own, and whether it is a contract or non-contract smartphone, learning how you can fix this easily and by your own self can be a good step a head when it comes to controlling your iPhone overheating, and having to charge from time to time as a result of the battery draining due to the heat.
When I first encountered this over heating problem, I was like "hmmm", I am completed and all I can do is to sell of this beloved device. But guess what, I was wrong since after trying this option you see below, my phone was able to work well and better without having to worry about too much heat, and nor having to carry a charger any time plus a power bank. Below is how I solved it.
If you have 3G service enabled, the best thing to do is to turn it off. 3G being on means that your phone uses much power while accessing the network and which leads to that heat, in addition to draining the battery. You can simply turn 3G off and see the magic. You will immediately see the results for example the heat going away, and the battery taking longer than usual.
In order to turn off 3G, follow these; Power on your phone, remove the lock, tap settings icon, tap cellular, uncheck circle on Enable 3G. Relax, you will soon start seeing the results. However, there are situations when this may not work fir example when your apple smartphone has another problem for example with its CPU. And there, I would recommend that you contact your provider and or a tech on how to solve the same.