Is It Possible To Download Land Titles / Forms / Plans / Deeds – How & Where?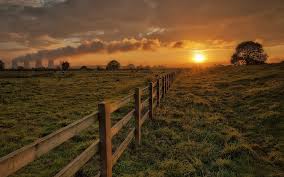 There is this question many ask themselves about how and where to download a land title, land-title forms, land registry title deeds and plans. And to be honest, this is the same questions I have seen many times in my email inbox from the different people interested to know where and how to go about the above.
Even after receiving and reading the different email messages on the same questions, I have myself not found the exact answer about the same. When I searched for the same on the different search engines, all I could see that land titles or deeds or plans and so forth have their own responsible bodies who issues them, and which means that you as an individual can't download either just like you can do on many other forms like those of tax filing, returns, drivers licenses and etc.
An example is DELWP site. You can find forms for property transactions and dealings, associated guides and fee listings but not land titles and nor land deeds. Other sites like Landtata offers services like Ordering a copy of title or plan, Titles and property certificates, etc. ServiceAlberta offers a copy of the form complete with the most common associated affidavits that may be necessary to be completed to make the document registrable in pdf which can be downloaded just for guiding purposes for example Transfer of Land.
Like I mentioned above, I also have no exact answer to the above question, and a reason I am too asking it so that you can share the right answer on how and where to download land titles, forms, plans and deeds.
Okay. So who has got the right answer and whether its possible or not possible to download the above? If you know, please share..
Liked this article or found it helpful? Share it with your friends using the social share buttons below and or post a comment to let us know your feedback or any addition using the comment form below…