My Top 8 Australian Male / Female TV Presenters / Hosts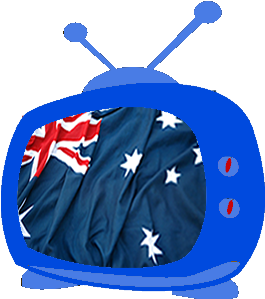 It's the top 8 Australian TV presenters you should know. Australia is a place which many people dream of at least visiting once. And yes, its a country, and a continent which is known for "its Great Barrier Reef, Sydney Opera House, the vast Outback (interior desert wilderness) and unique animal species including kangaroos and duck-billed platypuses". These alone are some of those things which many people would want to see.
But how about in the entertainment industry for example the television? In this simple post, I am sharing with you those top 8 Australian male, and female TV presenters, or hosts you should know. This list if a personal view, and which I compiled basing on the many reasons. If you were wondering who you might want to switch to as your best or favorite, oh yes, this list might help you add on or pick up.
Below here, you will see the top 8 Australian male and female hosts and presenters with their names, pictures and what they are currently on. Lets not wait more time, explore below. And for those who want to know about the same in Uganda, oh here is the list of the top 40.
Lisa Wilkinson – Nine Networks Breakfast Program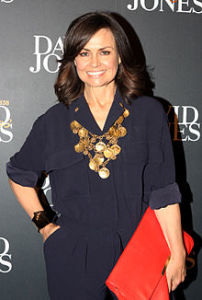 Peter Overton – Nine News presenter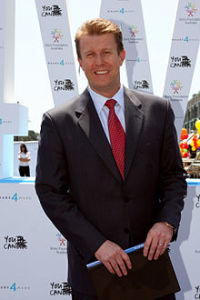 Virginia Trioli – ABC News Breakfast Co-Host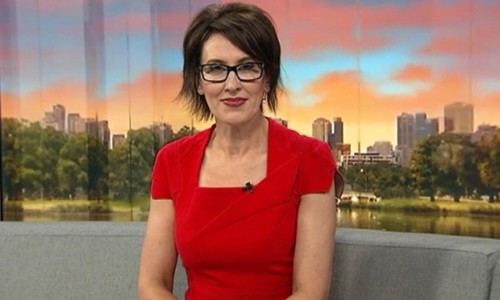 Karl Stefanovic – Gold Logie-winning television host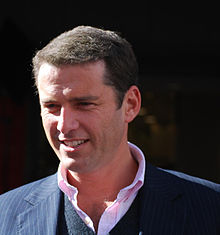 Tara Brown – 60 Minutes Presenter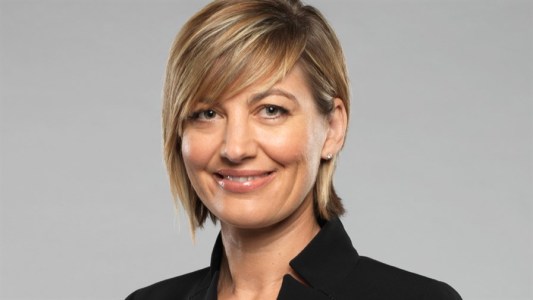 Jo Hall – Nine News Melbourne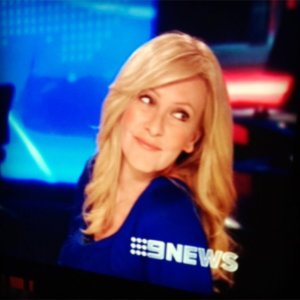 Andrew Denton – producer, comedian, Gold Logie-nominated television presenter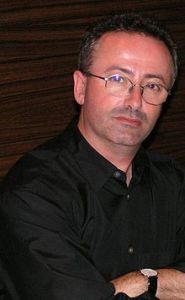 Amanda Rose Keller – Journalist, radio / tV presenter / media personality