How Long Does An Inactive Whatsapp Account (Phone Number) Take To Be Removed/Deleted/Deactivated From Their Database?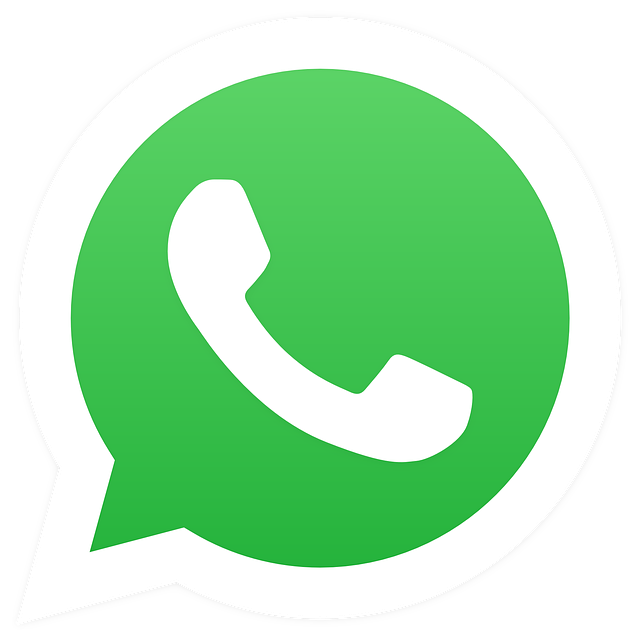 You saw it right – the question of how long it takes for Whatsapp accounts take to be deactivated or removed from the service is one which many users ask themselves. I have personally read this question so many times on the different forums and question sites but many seem not to know well how it all works.
Whatsapp being one of the best and most used mobile phone applications (there is also a whatsapp-web app for desktop users and emulators which do the same like it is for mobile devices) when it comes to calling and texting or messaging including image, photo and video sharing, it definitely means that each of those who owns a smartphone or a device which is compatible has higher chances of downloading and installing this wonderful app.
Hmmm, it so happens that many people keep changing not only phone numbers but too change phones where by one may go for one which doesn't support Whats-app yet the same person has an account associated on the same phone number.
What happens is that after sometime, you might find out that your phone number becomes nolonger available on the app database. That's where this question comes in as in how long it takes for this to happen.
While I had ignored this question, I think I can't do that any longer since the same issue happened to my own Whats-app account where by an attempt to log in failed and I ended up creating a new account using the same old number.
When I checked on the Whatsapp-website under FAQs, I learnt that Whats-app automatically recycles accounts basing on the different reasons for example;
1. When you spend 45 days in an inactive mode – not logging into your account for that time.
2. When you access whats-app using the same old number but with a different device after 45 days.
I am sure you can see how long it takes for your account to be deleted. The answer is 45 days but only when you use a different device on your registered number. As for me, my account was recycled and so far, am almost new on this application. If you follow these below, may be you can prevent this from happening.
Always try to use the same device you registered with and too try to keep your account active – by logging in at least once in every 30 days.